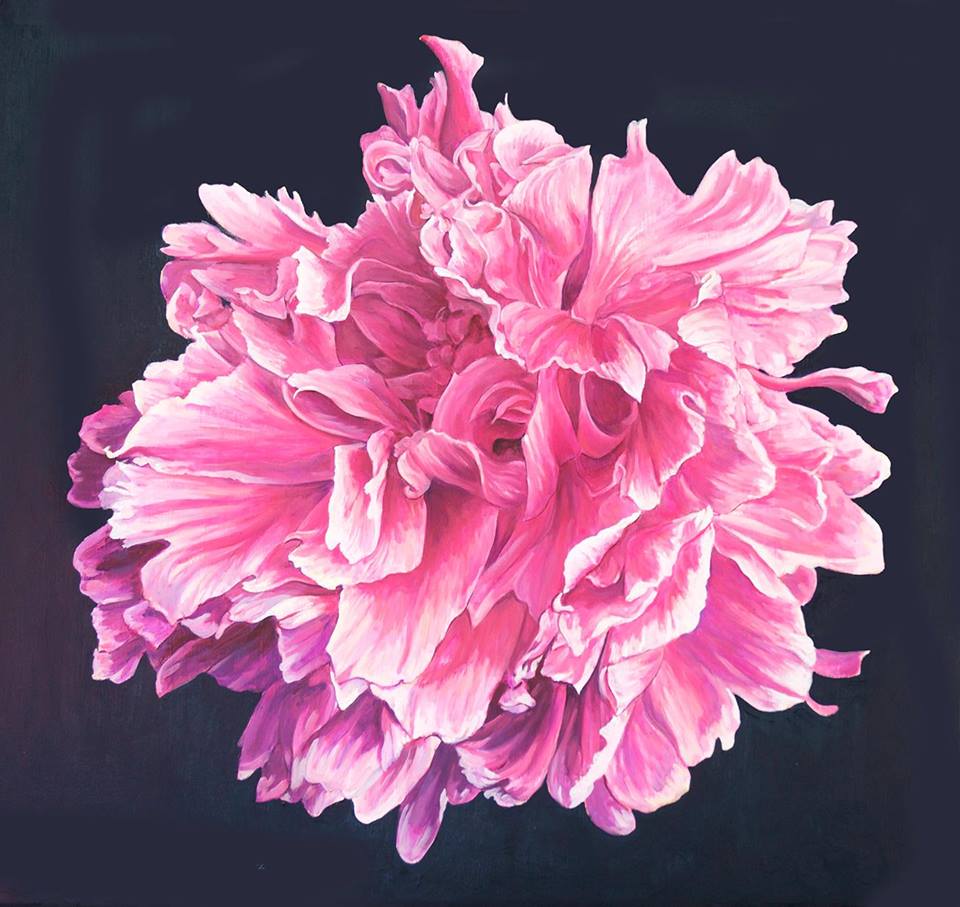 10th annual Peony Celebration on May 10, 2018.
2018 Peony Celebration Hosted by Friends of the Rockefeller State Park Preserve, Inc.
The Peony is a fun, community based cocktail and buffet reception, in the courtyard of the Visitor Center. Held annually in May, the date coincides with the spectacular blooming of the Tree Peonies.
The evening features the premiere of Val Kilmer's work, "From nature", curated by Audrey Leeds and John Woodward. Val Kilmer appears courtesy of the Woodward Gallery, NYC.
There will also be a silent auction, showcasing stunning floral arrangements designed by local gardening clubs.
Thursday, May 10 at 6 PM – 9 PM

Tickets Available

www.friendsrock.org