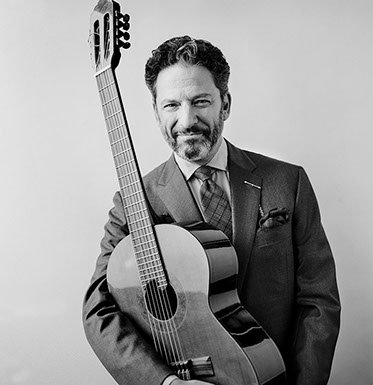 The Jacob Burns Film Center (JBFC), a nonprofit cultural arts center and one of the most successful suburban film houses in the country, is celebrating a decade of their popular Jazz Sessions. The 10th annual series will kick off on May 2nd with an opening night event featuring World-renowned guitarist and singer, John Pizzarelli performing a musical tribute to Antônio Carlos Jobim, followed by four more live performances that will introduce guests to some of the exciting young innovators who carry on the jazz legacy and continue to reinvent the form today. The performances will take place after a screening of The House of Tom—Mundo, Monde, Mondo – a captivating documentary on Brazilian composer Antônio Carlos Jobim, best known in the US for creating the 1960s bossa nova craze with tunes like "The Girl from Ipanema."
Throughout May the series will continue with screenings of new, favorite and iconic jazz inspired films including Chasing Trane, 1959: The Year That Changed Jazz, Jazz on a Summer's Day, Django Reinhardt, Bill Evans and more. The series is programmed by Kathryn Bonomi.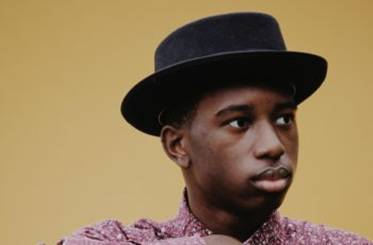 Another special event during the series includes a live performance by the Julius Rodriguez Trio on May 16th at 7:15 following a screening of Bill Evans: Time Remembered – A must-see for jazz history buffs, as well as for anyone who enjoys cool, impressionistic piano. The complexity and beauty of Bill Evans's music is in good hands with Julius Rodriguez, a pianist and drummer who displays mastery beyond his years. A native of White Plains, he was already making a name for himself in the jazz world as a teen, hosting jam sessions at Smalls and headlining at Jazz at Lincoln Center. The winner of numerous national honors on piano and drums, and currently a student of jazz piano at the Julliard School, Rodriguez has performed in jazz venues and festivals throughout the world and shared the stage with musicians including Wynton Marsalis and Roy Hargrove.