LINDA EDER HOLIDAY SHOW DECEMBER 8 at Ridgefield Playhouse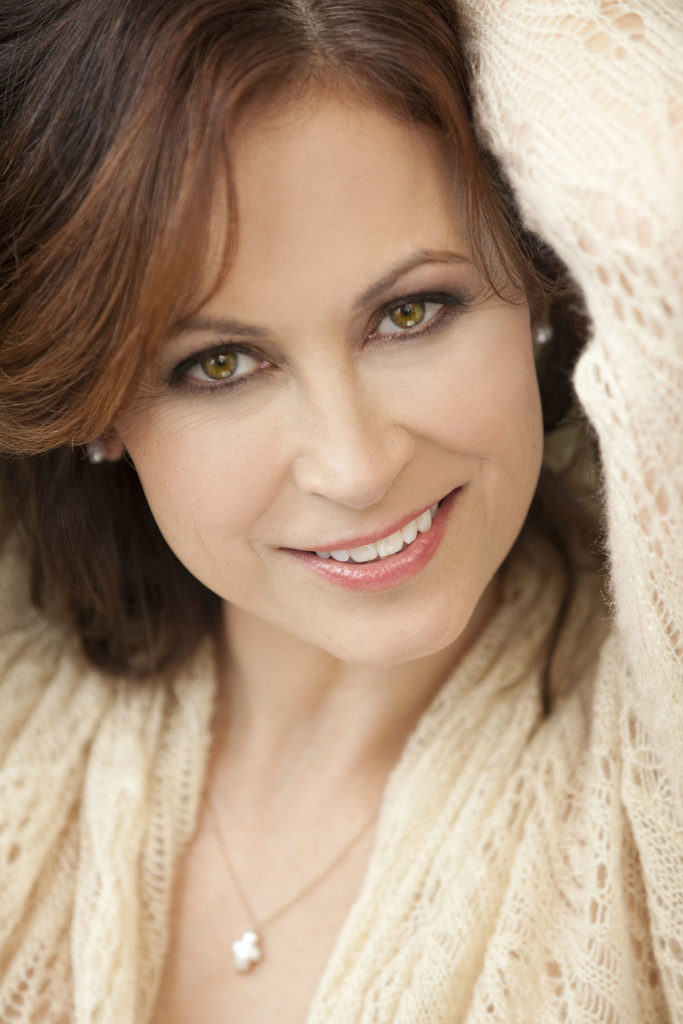 Holiday classics, Broadway songs and American standards take center stage when

Linda

Eder

and her band return to The Ridgefield Playhouse on

Friday, December 8 at 8pm

as part of the Ridgefield Magazine Broadway and Cabaret Series and Doyle Coffin Architecture Singer Songwriter Series. In this special night of music, which is partially underwritten by Adam Broderick Salon and Spa, fans will be dazzled by the ease with which she moves back and forth from one genre to another as if she were gifted with the vocal ability to perform each genre as well as all the others.

Eder

made her Broadway debut in the musical Jekyll & Hyde, originating the role of Lucy, for which she was nominated for the Drama Desk Award.

Eder

has performed in concert halls across the country including Carnegie Hall and Radio City Musical Hall. She has released 15 solo albums. Make it a great night out with dinner and a show - visit Bareburger (38 Danbury Road, Ridgefield) for dinner the night of the show and enjoy a complimentary glass of house wine or draft beer with your entrée when you show your ticket! Media sponsor for the event is WMNR Fine Arts Radio. For tickets ($57), call the box office at 203-438-5795, or visit ridgefieldplayhouse.org. The Ridgefield Playhouse is a non-profit performing arts center located at 80 East Ridge, parallel to Main Street, Ridgefield, CT.