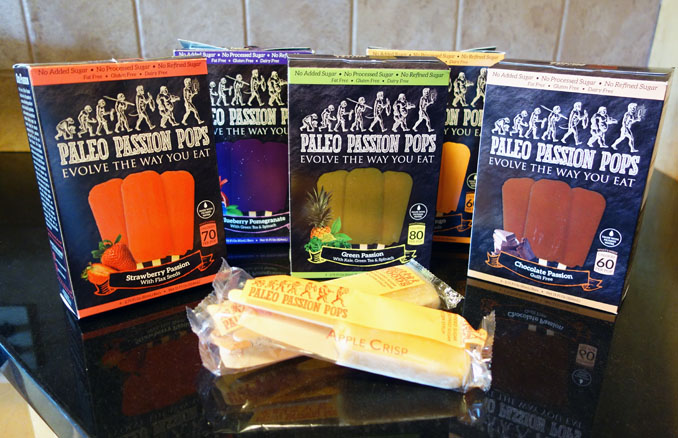 With the summer months coming up, I found a delicious (and healthy) treat that is great for both children and adults alike.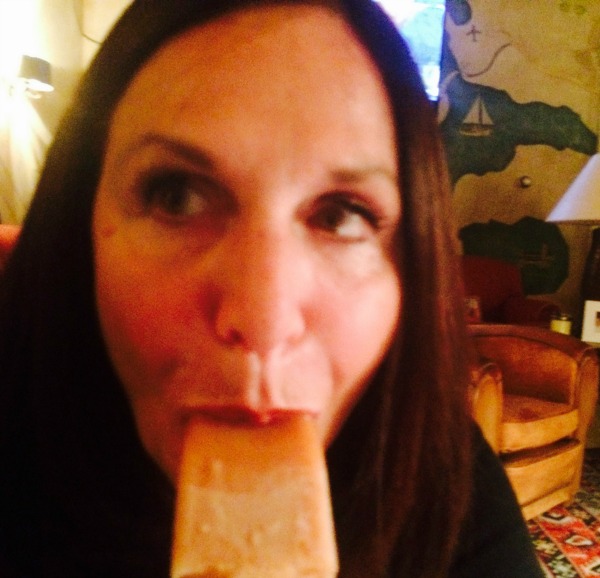 Paleo Passion Pops are the perfect warm weather snack to keep you cool and full of tasty, wholesome ingredients.
The best part?
These ice pops are all natural, have NO added sugars or sweeteners, nothing artificial or fake, and no mysterious ingredients. Bonus: they are gluten-free, dairy-free, fat-free, vegan, Kosher Pareve, Non-GMO Project Verified, and Certified Paleo Friendly so they are perfect for anyone with specific dietary needs or allergies. They also jam some superfoods into each pop, such as chia seed, flax seed, green tea, ginger, etc., to make this treat even more nutritious.
They have 7 flavors, all of which I got to try myself: Strawberry Passion, Apple Crisp, Pineapple Ginger, Orange Mango, Blueberry Pomegranate, Chocolate Passion, and Green Passion. Each flavor combination is unique and unlike any other combo you'll see in the freezer isle (i.e. Pineapple and ginger in an ice pop…who would have thought!).
The company, Paleo Passion Foods, which is based out of Greenwich, CT, has seen great success with their product because these days it is so hard to find a dessert item that isn't filled with sugars and artificial colors/flavors. These ice pops put a refreshing twist on your typical summer go-to treat, by making them actually good for your body (healthy ice cream? Count me in!).
The best part is that they really do taste great! You can tell with the very first bite that they have minimal ingredients and that the fruit in them is real, giving you a clean and refreshing taste. If this all sounds good to you, check out their website at www.paleopassionfoods.com for more info, as well as their store locator so that you can go find these pops in your local store! You can find them in grocery stores and markets throughout NYC, Long Island, Westchester/Rockland/Dutchess County, NJ, CT, PA, CA, and many more!
Win a 4 Pack of Paleo passion Pops