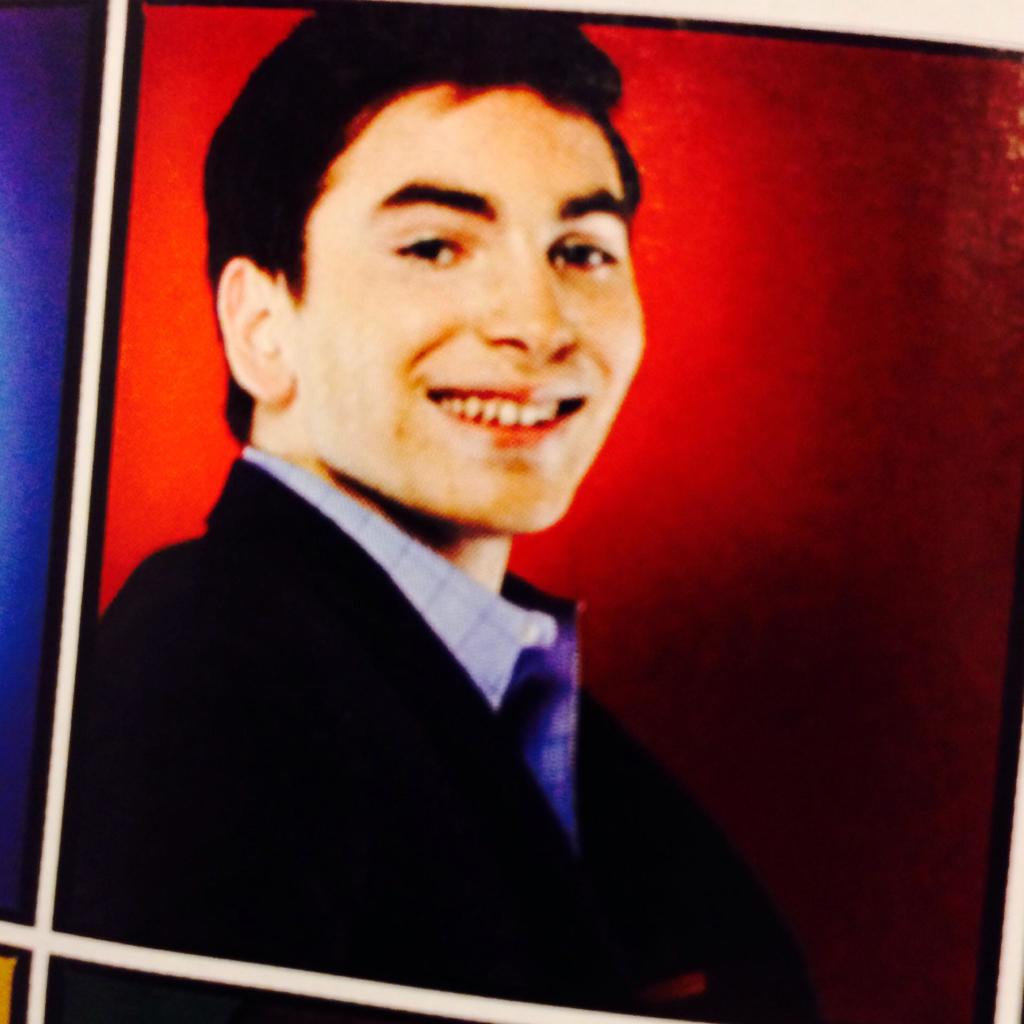 Robert Karp is a high school senior. In between varsity soccer and writing his college essays, he found the time to coach me in the art of point redemption.
The self-taught frequent-travel guru started out helping his dad, a frequent business flyer, make the most of his points by using them to fly first class rather than economy. Then he did the same for his father's friends; and, after booking a seemingly impossible trip to Minneapolis in the midst of airport closures during the aftermath of Superstorm Sandy, and a trip to France and Israel that saved his family $35,000, he went pro, founding Karp Enterprises in November 2012.
Karp Enterprises specializes in miles and points consulting, award booking, maximizing elite status for upgrades and other benefits while offering all the exclusive benefits of a travel agency. Robert's portfolio management service is unique to the travel industry; he acts as a miles and points portfolio manager, designing personalized plans tying elite status, travel, and credit card spending into one comprehensive strategy.
Robert partners with Karp Travel and Cruises (owned by his Aunt), a well-respected Virtuoso-affiliated travel agency with over 17 years of experience. He offers clients exclusive luxury travel services, exclusive benefits, and customized itineraries to meet your every desire. Karp Travel has dozens of exclusive relationships with cruise companies, tour operators and thousands of hotels.
It's all about the points
I travel mostly for pleasure and mostly between NY and Palm Beach International airport.  My husband is not a fan of Jet Blue and right now my Visa and Master Card credit cards are connected to American Airlines which no longer flies between LGA and PBI.  Which credit card should I switch to?
I would like you and your husband to each open a BarclayCard Arrival Plus World Elite Mastercard as soon as possible.
Bonus Offer: Spend $3,000 over 3 months, receive 40,000 bonus points (worth $440) – this is per card
How does the card work?
1) Earn 2 points/dollar spent when purchase charged on your BarclayCard
2) Charge travel expenses to your BarclayCard (e.g. $800 first class round trip ticket to Palm Beach)
3) Each point is worth 1 cent when redeeming toward travel expenses (e.g. Redeem 80,000 points for an $800 statement credit toward your flight)
– FYI, you have 120 days from the date of purchase to redeem points for the statement credit
4) You receive a 10% point rebate when you redeem toward travel (e.g. Receive 8,000 points back)
5) You will also earn Delta SkyMiles on your flights – this is like a double dip. (e.g. $800 ticket nets 1,600 barclay points earned and 4,000 Delta SkyMiles in the new SkyMiles program beginning on Jan 1, 2015 – 5 miles/$ earned)
6-month estimate (based on $10,000/month spend): $1,320 to spend toward travel expenses (almost 2 round trip tickets free to Palm Beach)
Analysis: This card is an excellent addition to your portfolio and should allow you to earn about $220 to use toward travel per month (based on $10,000/month spend)
Link for Application: (http://track.linkoffers.net/a.aspx?foid=22901632&fot=9999&foc=305)
We also have 2 American Express Platinum cards.  I got the second card when they were handing out 100,000 point bonus.  We miss the lounge privileges but we use the point to fly on Delta.  What do you think I should do with those 2 credit cards?
American Express Points
I recommend transferring most (at least 160,000) American express points into your Delta SkyMiles account to use for upcoming Palm Beach flights. Usually, it takes 80,000 points to get a round trip first class flight (ranges from 60,000 – 120,000), but normally 80,000. Personally, I recommend transferring all your AMEX points as long as you DON'T have any international travel in the near future
For anyone curious about which program is best for such and such or how to get the most bang for your points or really any points or travel questions, I would highly recommend a visit to KarpEnterprises .
Karp not only handle your awards booking, he will also plan your honeymoon.