The holiday season is upon us, and there's just something about this time of the year that inspires people to be kinder to their neighbors. Maybe it's the smell of fir, Grandma's cooking, or the sight of tinsel and twinkly lights. Whatever the source of this festive spirit, 'tis the season for giving back to the community. Here are a few ideas on how you can volunteer your time and resources this December.
Seek donations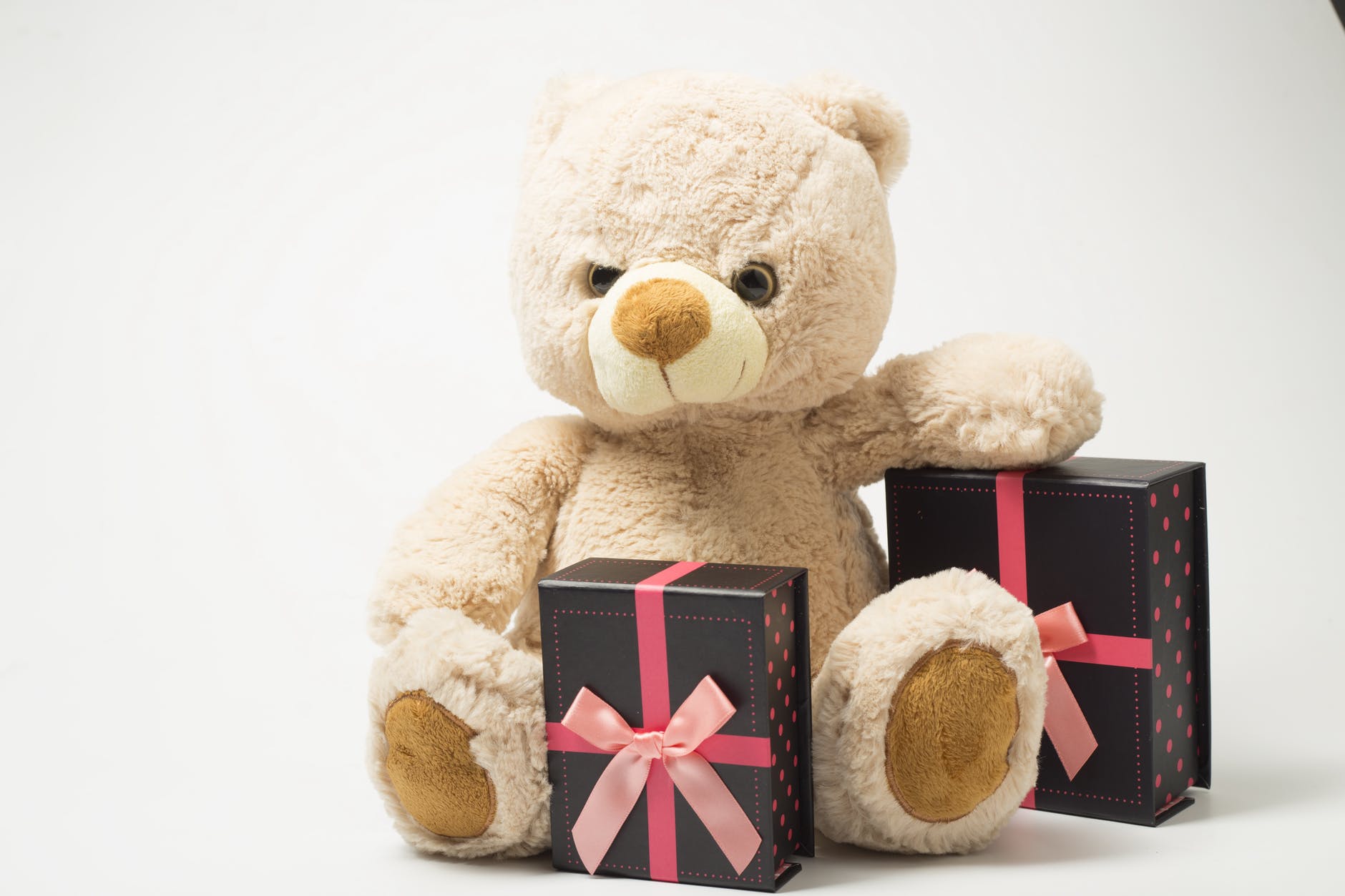 Homelessness continues to be an issue across the world, which makes it hard for many people to enjoy the holidays. One great idea came from the residents of Cape Cod who hold an annual fundraising event called 'Homeless for the Holidays'. The idea is that participants sleep in a tent for a couple of days in the pursuit of donations in kind or in cash that they can give to the charity. You can organize any form of event where people can donate toys, clothes, blankets, food, or money.
Volunteer at a shelter or a food drive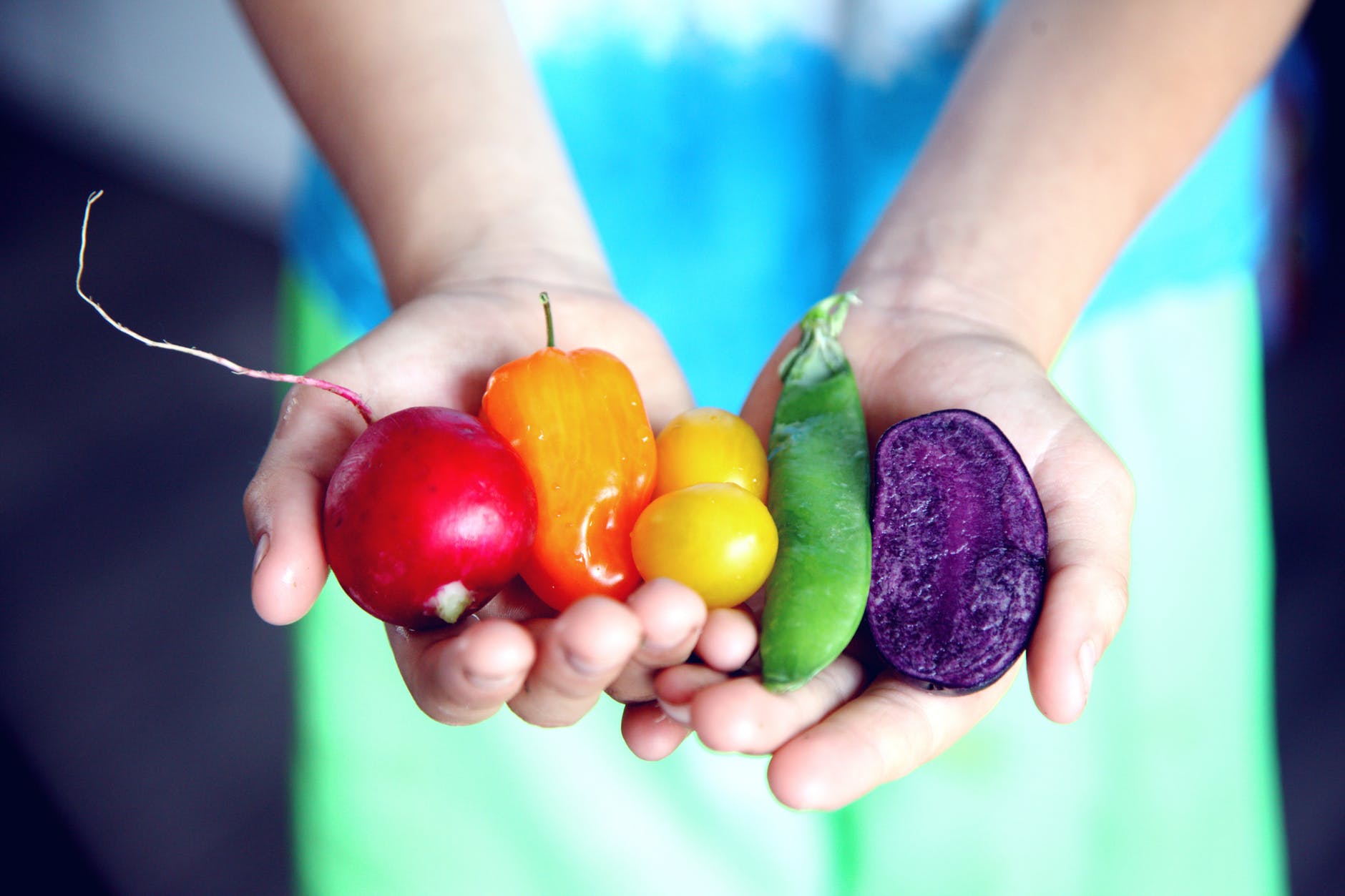 Because many will be looking for a roof and a hot meal, local shelters or food drives will certainly be in need of volunteers. Tree Hugger states that food donations need to be sorted, stored, and inventoried before they even reach the kitchen. However, the packaging they come in can create a problem for the community. An excellent suggestion is to ask your local supermarkets and restaurants to donate groceries (produce that doesn't get bought) and perfectly edible leftover food that will otherwise go to waste.
Organize a fun run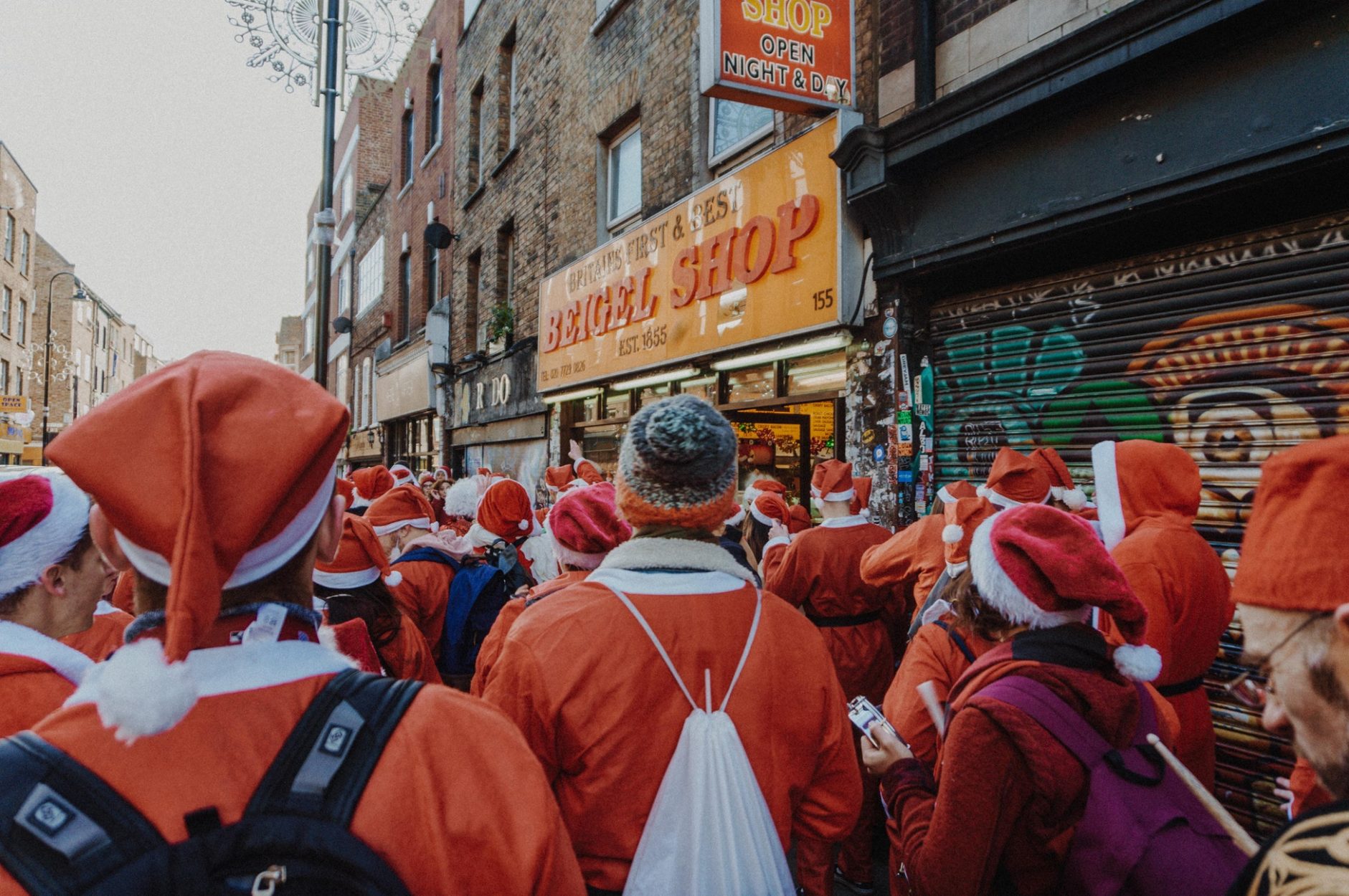 (image: Unsplash)
Fun runs and walkathons have become a few of the most effective ways of raising money for charity. Stacy Knows reported that around $1.2 million were raised in 2017 for breast cancer research from the Making Strides Against Breast Cancer event. There are many racing events all over the globe during the holidays that you can join and one that stands out is the annual Santa Run currently held here in the US, the UK, Australia, Hungary, Japan. Participants dress up as Santa Claus to get into the Christmas spirit and have a lot of fun on the road. The best part is that all the proceeds go to a different charity for every event. You can find a similar race or even organize your own in your hometown.
Wear festive sweaters for a cause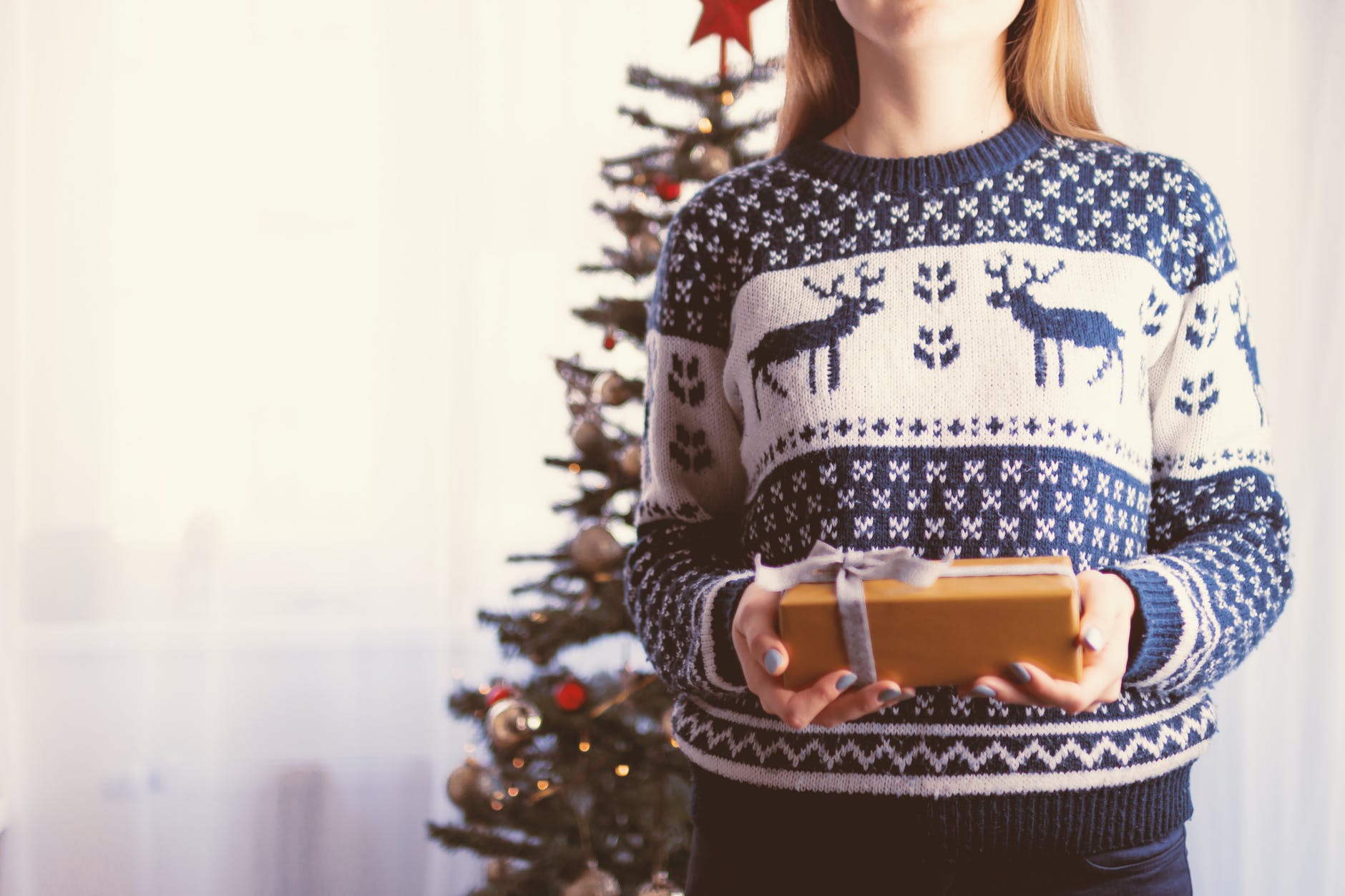 (image: Pexels)
Of course, the arrival of the cold season means bringing out those sweaters once again. But instead of simply wearing them, you can ask your family, friends and neighbors to do the same for another good reason – charity. Everyone is encouraged by Save the Children to participate in Christmas Jumper Day on December 14 for a good cause.You can team up with your loved ones as you wear your favorite sweaters and organize, for example, an elementary school fundraiser in your community.
You may even hold a contest for the best Christmas sweater on the night. The proceeds can be donated to support different programs for poor families.
Visit a senior center
(image: Pexels)
Cindy Flachmeier of Aging Matters in Brevard stressed that senior citizens really struggle with loneliness especially during the holidays. Visiting a senior center to spend an hour or two with the elderly can do them a world of good. Companionship during these tough times can be more than enough to make them happy.