Live Music fills the streets of Downtown White Plains
Thursdays, May 12 and May 19 from 5:30pm – 7:30pm
  With warmer days ahead, it is time to sit outside and catch live music at one of the downtown outdoor cafés in White Plains. Inspired by New Orleans  informal performance of traditional jazz and brass bands in the streets, the White Plains Business Improvement District (White Plains BID) is bringing back their popular Music in Motion series from 2021. Reintroducing two of last year's admired brass bands, patrons are encouraged to dine outdoors at their favorite restaurant or stop by for an after-work bite while enjoying summer tunes. Each band will stroll along the sidewalk playing sing-along songs, stopping at various outdoor cafés along Mamaroneck Avenue, Main Street, and East Post Road in downtown White Plains from 5:30pm-7:30pm.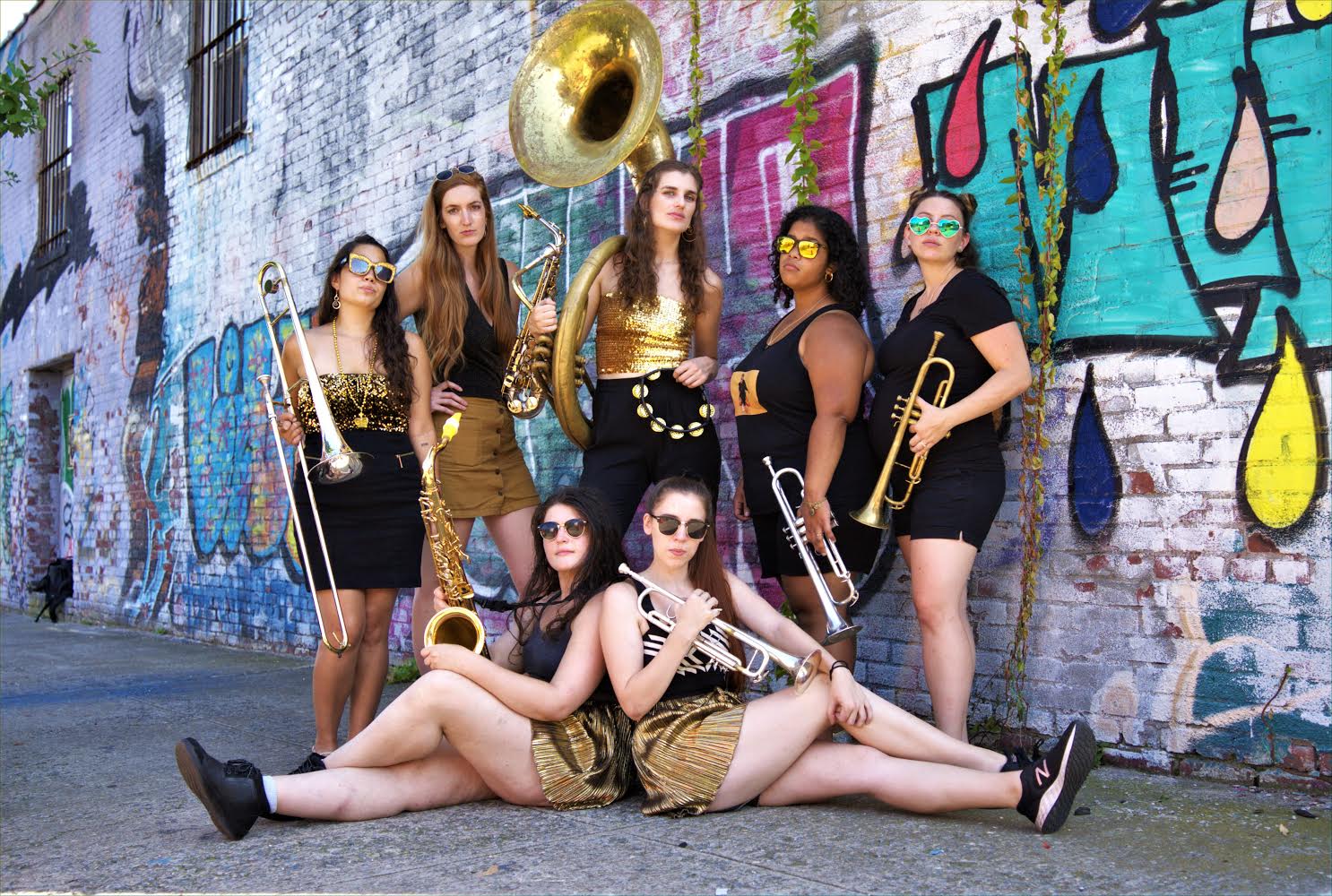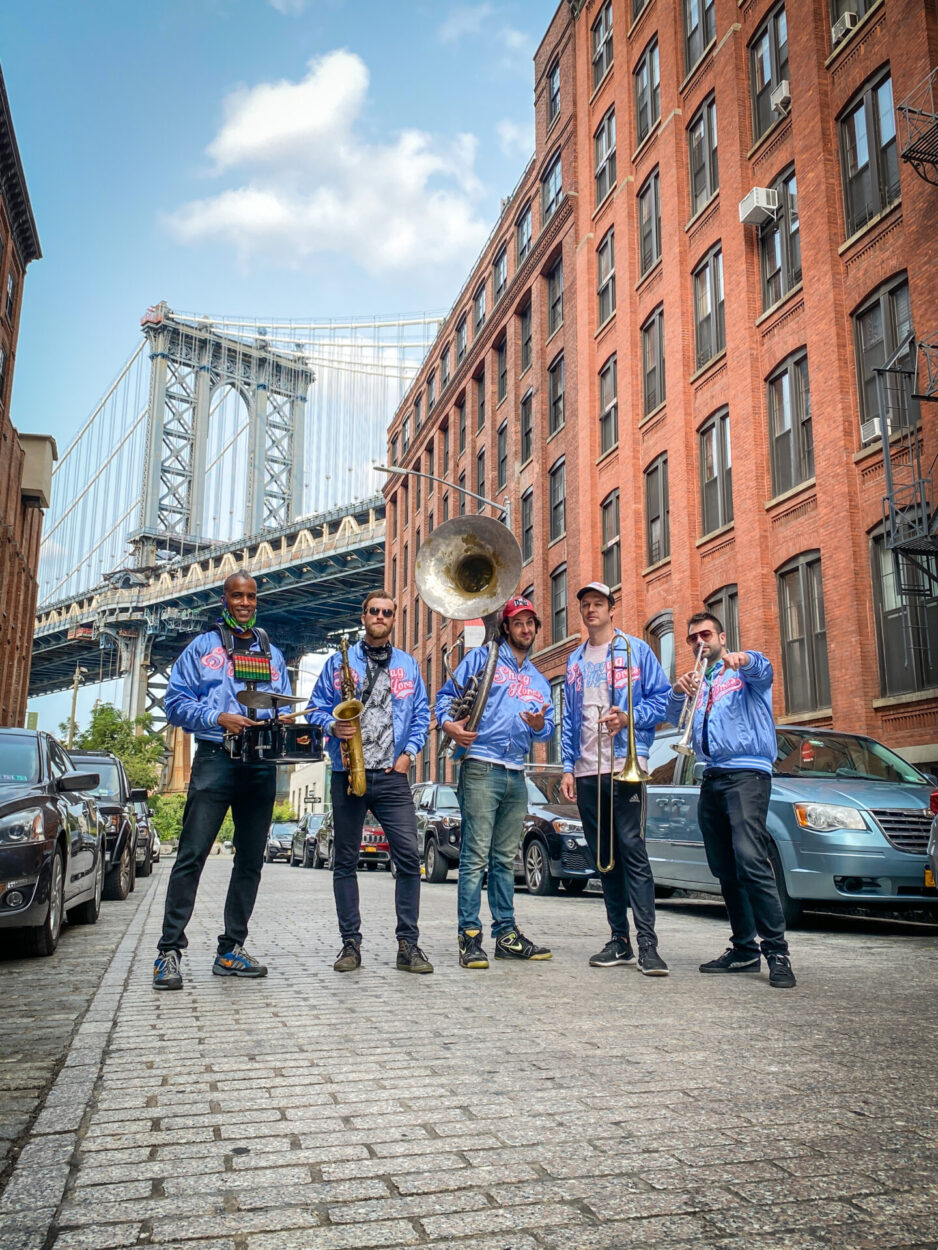 Thursdays May 12 will feature Shag Horns, NYC's premier brass party band serving up throwbacks from the '70s, '80s, 90's, and '00s, among other gems. This year, in honor of the bicentennial of Harriet Tubman's birth, Shag Horns will pause at Renaissance Plaza to play "Lift Every Voice and Sing" nearby Wesley Wofford's Harriet Tubman: The Journey to Freedom sculpture. The statue is on display in downtown White Plains through June 30, 2022. The all-female band Brass Queens will serenade the downtown on May 19.
This project is made possible with funds from the Statewide Community Regrants Program, a regrant program of the New York State Council on the Arts with the support of the Office of the Governor and the New York State Legislature and administered by ArtsWestchester.
MUSIC IN MOTION WHITE PLAINS SCHEDULE
5/12 – Shag Horns
5/19 – Brass Queens
To view the band's route or map of restaurants with outdoor cafés visit: www.wpbid.com/musicinmotion