We all know how important it is for your skin to get enough sleep, remove all the dirt and debris each night and morning, and moisturize daily! However sometimes you can be doing all these things but you're still waking up looking puffy, exhausted, and droopy-eyed.
What you might not realize is that the position that you sleep in could be preventing you from possessing that youthful glow of your dreams. They refer to it as "beauty sleep" because your skin goes into repair mode, although the position you sleep in can be canceling out the positive effects of a good night's sleep
Dr.Konstantin Vasyukevich, MD, a cosmetic doctor and board-certified facial plastic surgeon in New York City, says the horizontal position your body takes during sleep shifts the balance of fluid distribution towards the upper body (which is why facial swelling is usually seen early in the morning).
Sleeping on your side every night for continuous years will cause wrinkles, and sagging as your face is moving on the pillow throughout the night causing friction. Dr.Konstantin further explains, "Daily expansion and contraction of the facial tissue puts a strain on the ligamentous support of the face. This eventually leads to stretching and sagging associated with an aged appearance."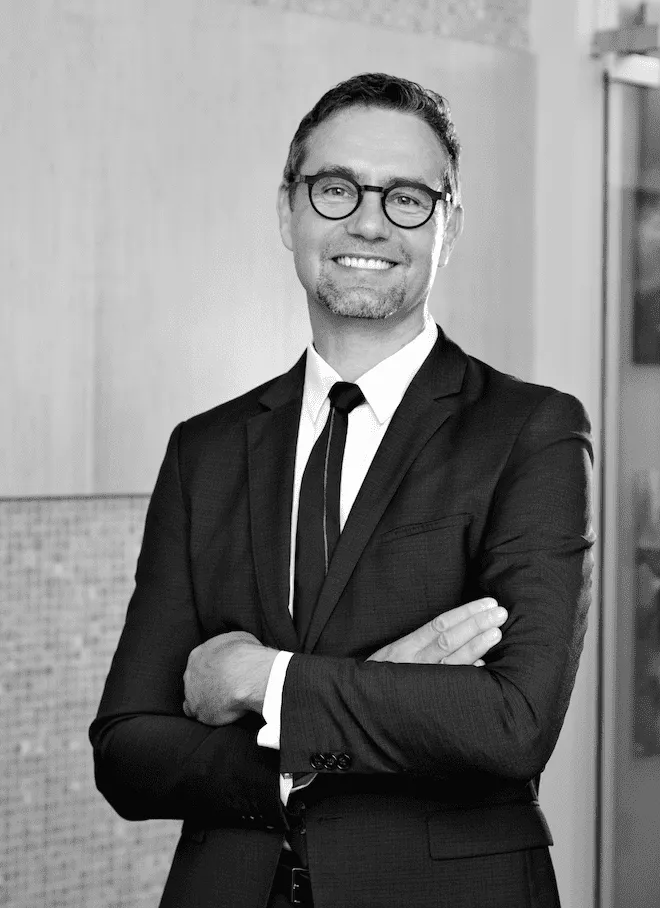 If you are interested in finding out more about which sleeping positions to avoid, tips for avoiding wrinkles and aging, products he recommends, treatments if you already have started seeing these negative effects, or any other questions I'd be happy to connect you with Dr.K. Looking forward to hearing from you.