Over 30 supporters attended the Dining in the Dark " event benefiting Guiding Eyes of Yorktown Heights on Sunday, January 26 at Via Vanti of Mount Kisco.  Raising awareness, Via Vanti has been a Guiding Eyes supporter for many years.  The organization trains seeing eye dogs and boasts over a 1,000 dogs working worldwide.  Owner Carla characterized the event, where diners ate blindfolded, as a    "Sensory experience in dining–a 5 course menu of mindful eating.".  
A delizioso 5-course tasting menu was served plus gelati,
Amuse Bouche
– Polenta Stuffed Mushroom with white truffle oil drizzle
– Endive with fresh chopped tomatoes, sweet red onions, and black olives
Via Vanti! Pizzette
– Caramelized pears  goat cheese, sliced almonds, rosemary, mint, honey and while balsamic drizzle
Pasta
– Wild mushroom ravioli with a goat cheese, fresh tomato and vodka sauce
Second0
Free-range Chicken breast rolled and stuffed with figs, pistachios and feta,with soft polenta and a red grape sauce
Gelati Sampler
– Mascarpone (Italian cheesecake) with berries of the forrest
– Amaretto chip
– Dark chocolate orange
The meal was a melange of flavors detailed on a Braille menu.Guests with the "savviest" taste buds received bottles of wine and a "Year of Gelato" as prizes.  Guiding Eyes for the Blind was established in 1954 and place over 150 dogs a year. Via Vanti  hosts many themed dinners and this was the first annual  Dine in the Dark event!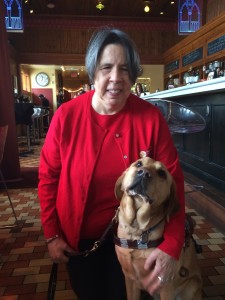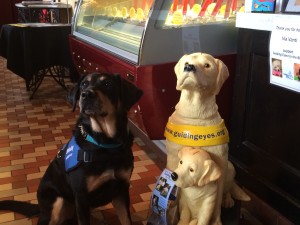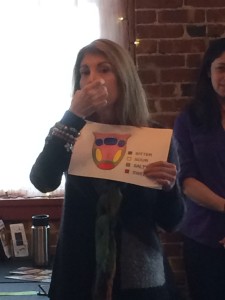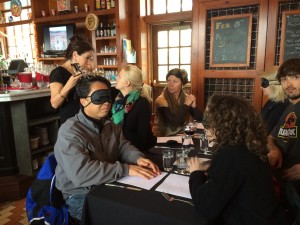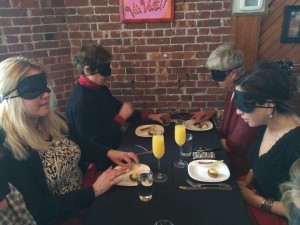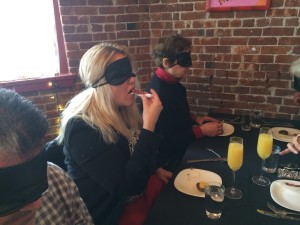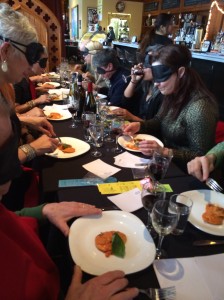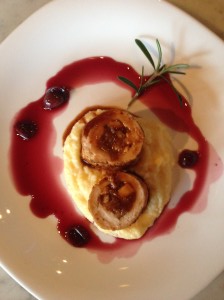 Via Vanti! at the Mount Kisco Train Station
2 Kirby Plaza
Mount Kisco, NY 10549
5 Reasons to Contact College Essay Help Online here .
914.666.6400
Setelah penjelasan di atas sekarang kita akan memberitahukan bahwa sekarang ini sudah banyak sekali yang LOGIN SBOBET dan kini tersebar di seluruh dunia termasuk sbobetbola.me ini yang selalu memberikan keuntungan untuk para membernya sbobet asia ini yang selalu memberikan keuntungan untuk para membernya. Kami selaku agen terpercaya sudah menemani para pecinta permainan bola ini dari dulu hingga sekarang.