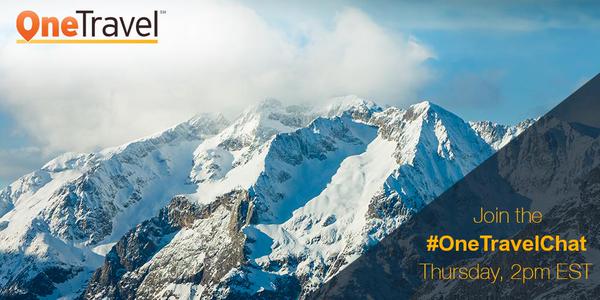 Join me on Twitter, this Thursday, January 15th at 2pm EST as I co-host the OneTravel Chat on Hot Destinations for 2015!
Are you thinking about traveling to the Bahamian Riveria, Cuba, Peru, or Miami?  Did you know that the Catskills are back in vogue, minus the borscht and the comedians. Vegas is always fun; but who knew that Cleveland is considered a hot destination for 2015! And don't hesitate, if you're thinking about travelling to Istanbul, Chile or Singapore. So many places, so little time….so let's chat!!!
Check out some of my travel pics 
For those of you who don't know  twitter chats, sometimes known as a Twitter party or a tweet chat, happen when a group of people all tweet about the same topic using a specific tag (#) called a hashtag that allows it to be followed on Twitter. The chats are at a specific time and often repeat weekly or bi-weekly or are only at announced times.
Follow me @stacyknows, and @OneTravel – use #OneTravelChat and join in on the conversation! Looking forward to chatting with you!"