ON DECEMBER 15TH, 2018 ATELIER OMIROS WILL OPEN ITS ART GALLERY, ATELIER OMIROS, IN BEDFORD, NEW YORK.
The inaugural exhibition of Atelier Omiros introduces the atelier as the home of the artist that was known as, Omiros.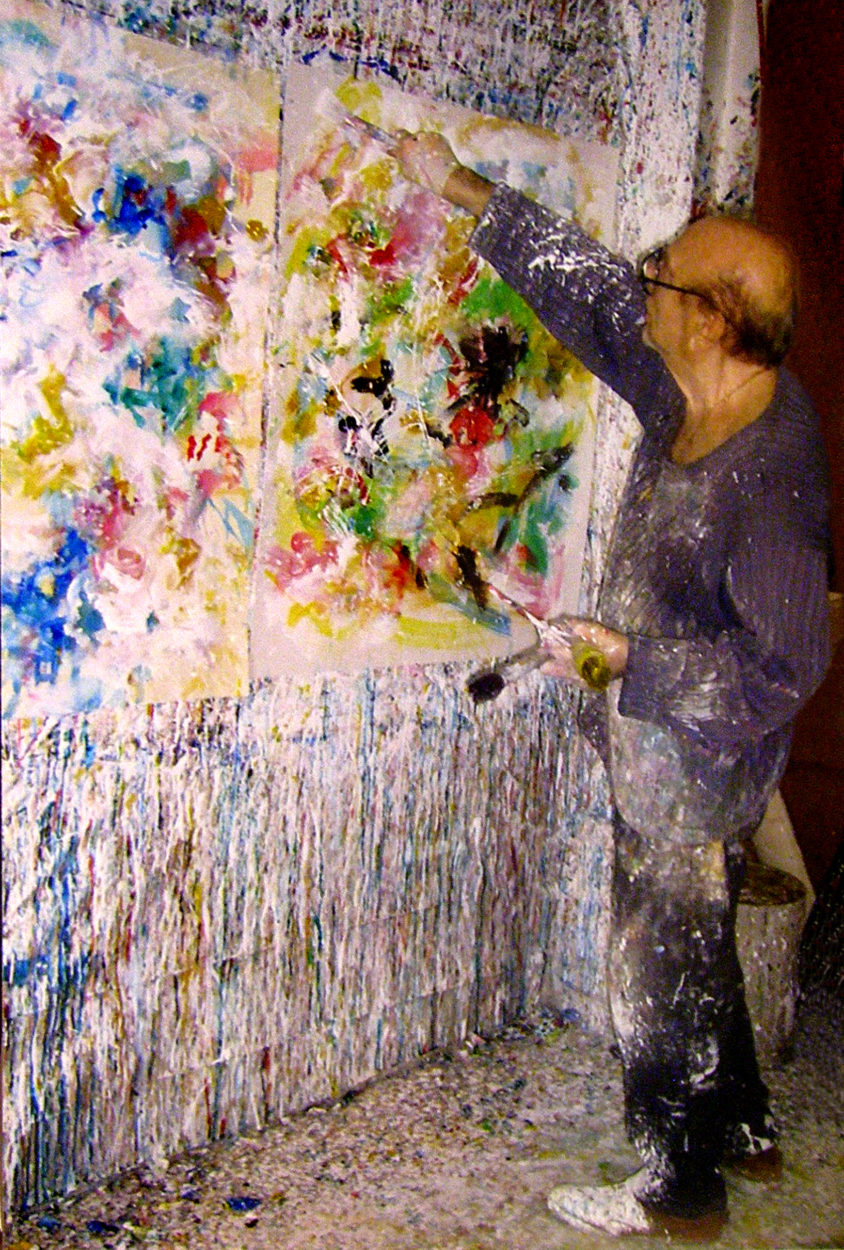 The journey will begin with the exhibition of Omiros' paintings from his Byzantine period, where he painted the iconic holy stories of the Byzantine, as an artist living in the 20th and 21st Centuries, 500+ years after the end of the Byzantine Empire.
"Above all, I would like for my Byzantines to remain as an ode to the infiniteness that is the human soul and its connection to the divine. May my Byzantines offer the sanctuary of having eyes to look at them, a heart to vibrate with them and the spirit to feel with them!" 
Omiros 
"In this period of his creative life, Omiros captured the stories of the divine in a holy and pure manner that can only speak in the color of spirit."
Marlene Saile,
Curator and Executive Director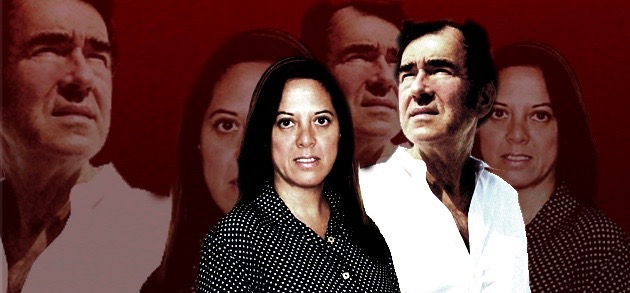 Come and join us on this wonderful journey.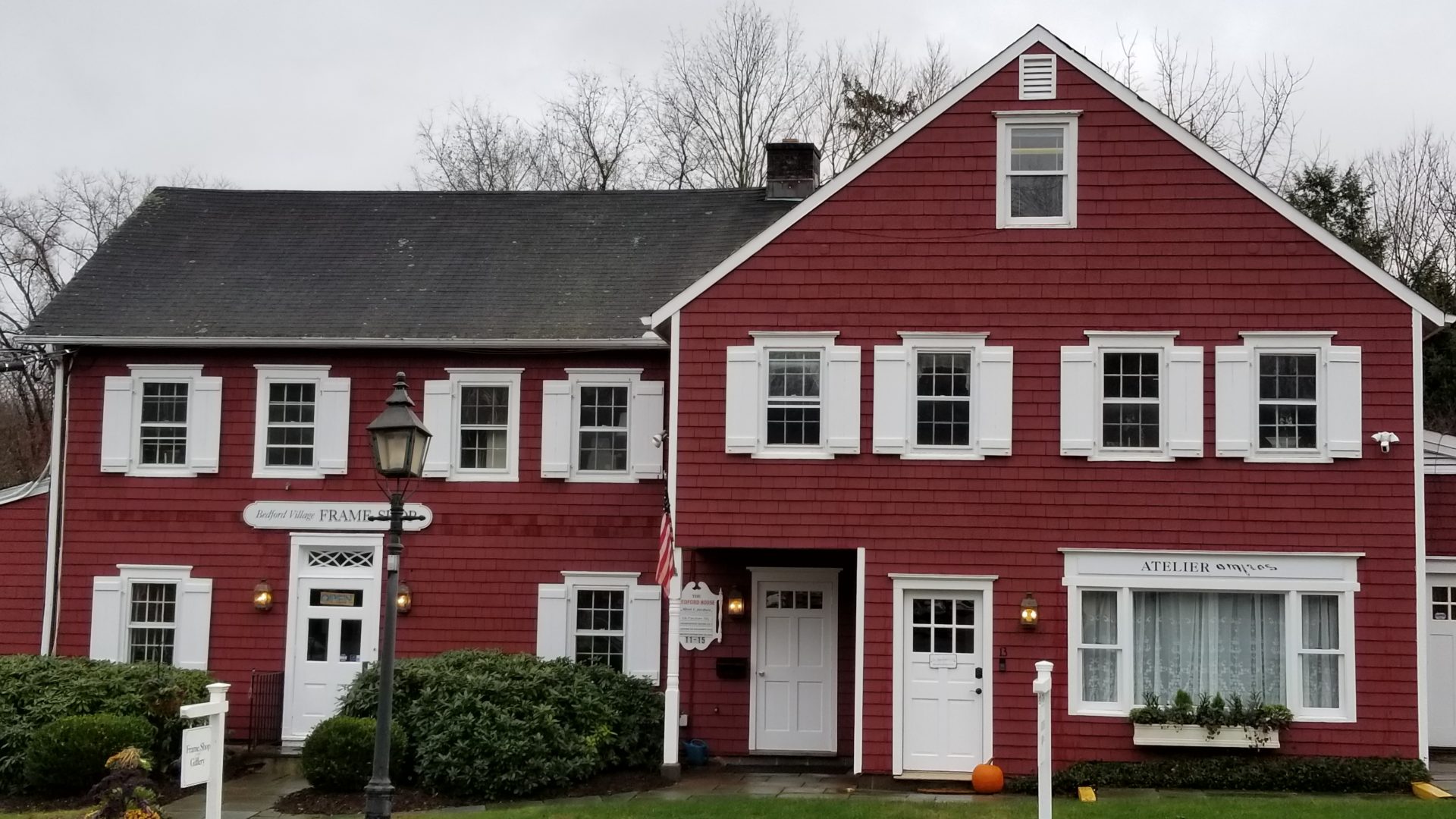 December 15th, 2018
6pm – 9pm
Hors d'Oeuvres
Champagne

Atelier Omiros
11-15 Court Road
Bedford, New York 10506
www.atelieromiros.com