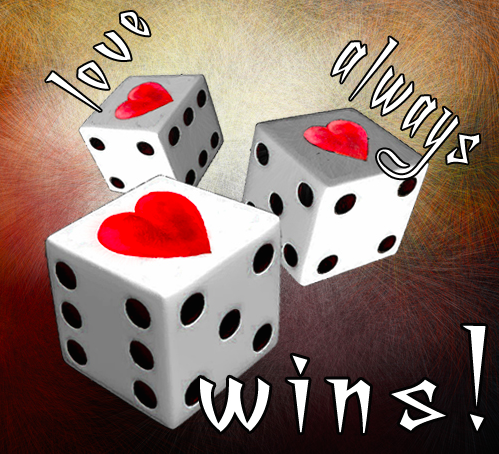 Are you an Upscale WOMEN WHO ARE TORN BETWEEN TO MEN -get help deciding on Mr. Right on a new TV series from a top television production company.
*  Ladies, are you dating or falling in love with 2 men and need to decide who is best for you?
*Maybe you're stuck between you ex and your new man?
Whatever your situation – if you're an upscale woman ages 25-45 who is genuinely torn between 2 awesome men, are in a bit of a love triangle, and want help finding out who is your Mr. Right – we want to hear from you!
We'll give you the help you need in picking the guy who is truly best for you in this positive upbeat relationship series!
There is pay if you're selected for the show.
TO SUBMIT:  email ALL the information requested below to:  Casting1@sirensmedia.com
Be sure to include:
1.  Your name (first and last)
2.  Contact phone number
3.  City/State where you live
4.  Tell us about you, your two guys, and why you need our help to make the right choice
5.  Recent photos (jpg format please)