I just received the most beautiful box of fruits and vegetables. Boston lettuce, roma tomatoes, cherry tomatoes, grapes, apples, pears, eggplant, butternut squash, baby portabella mushrooms, cucumber, red onion, white onion, peppers green yellow and orange, radicchio, baking potatoes carrots  and avocados. I can't wait to roast the eggplant and make a salad for dinner.  I am saving the butternut squash for Thanksgiving.
Get a box of fruits and vegetables delivered right to your door from American Farmers. When you buy from American Farmer CSA (formerly Sorbello Farms CSA) you are directly supporting American Farmers.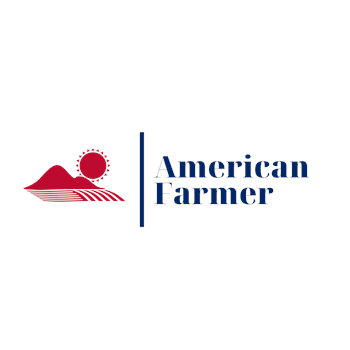 Customers can get a box weekly, bi-weekly or monthly. Each week, our head farmer, picks what will be in the box.
#ad, #americanfarmercsa