Fur coats are perfect to keep you warm in extremely cold weather. The great thing about fur coats is that not only are these comfortable, but they are quite stylish too. This article will provide you with a guide on the things that you need to know in getting a fur coat that is perfect for your style.
Type of Fur Coat
Mink Fur Coat
If you are getting your first fur coat, then you should go for a mink fur coat that is lightweight, with dense and soft underfur. There is also the option for you to consider used fur coats that have a vintage or classic appeal if this is your fashion style. Otherwise, you can choose between a horizontal or vertical design style or even go for ones that are dyed for a trendy look.
Raccoon
A raccoon fur coat is considered one of the most durable fur coat pieces that you can find. Since a raccoon fur coat naturally comes in black or gray colors, this is the perfect coat for office and business use. However, like with a mink fur coat, this can also be dyed for a trendier look.
Rabbit
If you are someone who intends to get a fur coat to make a fashion statement, then you should go with a rabbit fur coat. The reason behind this is that apart from being dyed in a variety of beautiful colors, it can also be worked in different knitting and shearing ways to create a unique fur coat piece. The great part about a rabbit fur coat is that it is very comfortable to wear because of its softness.
Lamb
A fur coat made from lamb's hair has been on the top trend's list for a recent couple of years. This is because the wool of a lamb can be used both in the interior as well as on the exterior of the garment. There are also several species of lamb that can be used to generate wool necessary for the production of high-quality products.
Look and Fit
Aside from the specific type of fur coat, you should also consider the look and fit of the garment on your body frame. In this case, the fur coat should feel light on your shoulders, with the sleeve and hem edges falling evenly around you. The specific color of the coat should suit you as well and the fur should look lustrous and shiny. For this reason, it is best that you only choose fur coats made by reputable furriers who are well-versed in producing different types of fur coats using proven manufacturing techniques. They will be the ones who will be able to deliver the kind of fur coat that will last for a long period.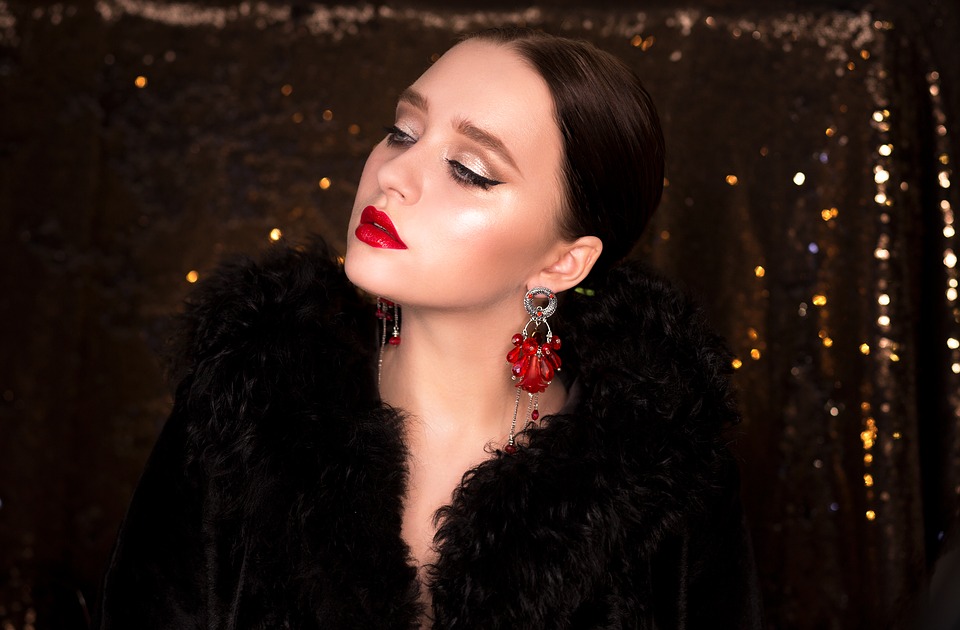 To wrap things up, fur coats make the perfect fashion piece during the cold winter season. To get the best one that perfectly complements your style, make sure to consider the factors listed above. Otherwise, there is also the option for you to go for a faux fur coat that is equally comfortable and visually appealing, at a fraction of the cost.