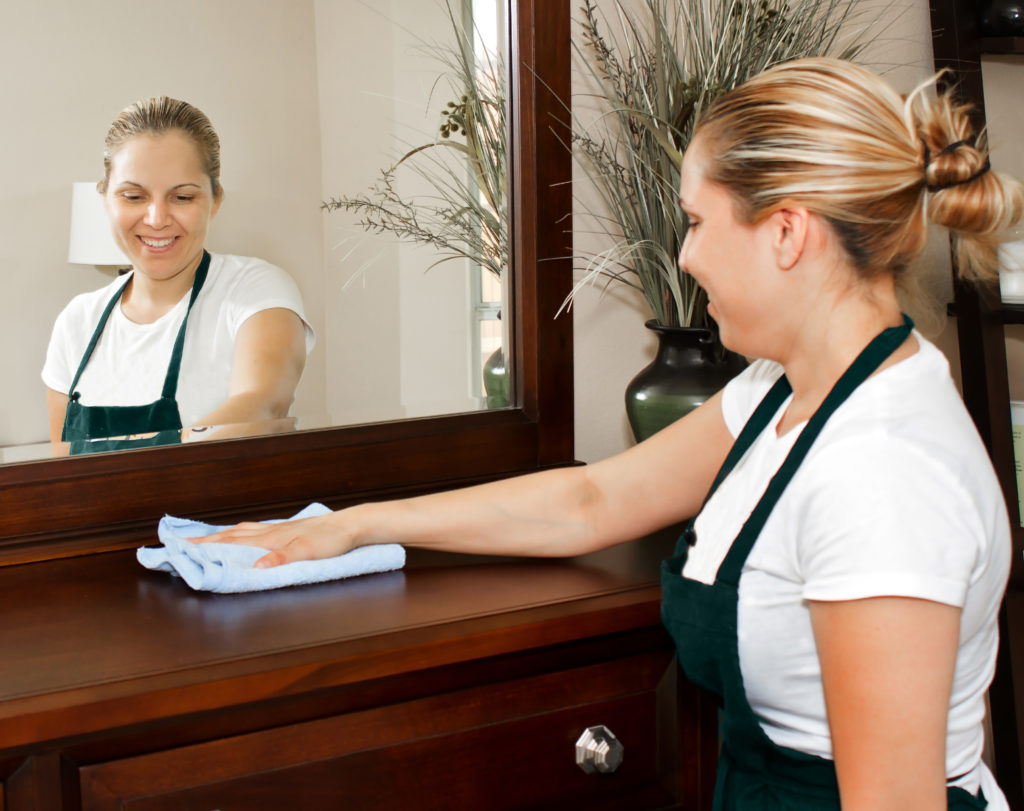 Choosing the right professional maid service is a big decision for any homeowner. You will be inviting them to your home and giving them access to every part of your home and you have to make the right choice for your family. You must consider many things before you make your ultimate choice. Here are a few guidelines that will help you choose the right maid service.
Bonded and insured
You should always go for a company that is insured and bonded. You should never allow someone to work in your home without a comprehensive liability and workman's compensation insurance. An insurance cover is a form of protection that will give you peace of mind in the event of any accident while the cleaners are in your home.
The contract
Read the contract and understand the terms of service. Most companies that offer cleaning services will usually provide a contract. Therefore, you must read the contract and understand all the clauses. Contracts can be complicated and a challenge to understand because of legal terms used in drafting it. If you are not sure, you can talk to a lawyer to understand the agreement before signing.
Online reviews
One of the things that you should look at when choosing a cleaning service is confirming their authenticity. You should ensure that the company has excellent online reviews. This is crucial because you will be getting recommendations from actual people who have worked with the business in the present or past. You can never go wrong by seeking recommendations from other consumers.
Screening employees
You should choose a company that thoroughly screens its employees. This is crucial because these are individuals that you will be allowing into your home. The screening process should include social security trace, identity verification, criminal history check from the federal database, drug history and employment history verification. A good company should put some effort into ensuring that they hire individuals who are committed to giving your home the best care. Get more information on employee screening from https://www.kingofmaids.com/cities/cleaning-services-nyc.
Equipment and supplies
A good cleaning firm will provide everything that is required for cleaning your home. This will help to save money and time in the long run. The cleaning maids should use cleaning products that are safe and effective. The company should also have the equipment and tools required to accomplish the cleaning task. A good cleaning company should come with everything that they need for the cleaning process.
Get client references
When looking for a maid service, you should talk to past references. Request the company that you are considering to give you contacts of their loyal customers. References are crucial in providing information about performance and validity. Past and existing customers will help you find out how professional the cleaners are.
There are several house cleaning companies in existence today. Therefore, it is crucial for you to compare several cleaners. You should never settle for the first company that you come across. You should take your time and check out other facilities in your locality. This will ensure that you find packages that suit your needs.