Destin, Florida, is an incredible city that attracts visitors year-round. The city is full of parks you can visit for affordable and fulfilling outdoor fun, and even more is available on nearby Okaloosa Island. If you're planning a trip here with your family or are in the city and looking for an affordable activity for you and your children this afternoon, go to one of these spots.
Henderson Beach State Park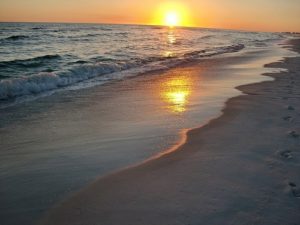 Image via Flickr by smays
Henderson Beach State Park is a good spot to see Destin's rolling sand dunes. It's farther east than the other spots on this list and is just before the intersection of Highway 98 and State Road 293. This makes it a good spot for easy access to nearby hotels within walking distance of the Gulf of Mexico. Henderson Beach has a boardwalk, and you can also bring your camping gear and spend a night out on the sand.
Clement Taylor Park
Clement Taylor Park is a public park that's accessible off Highway 98 right before leaving Destin and crossing over to Okaloosa Island. The park has waterfront access, so you can take a walk along the beach, watch the sunset, or drop a line in the water. Since this is a city park, there are managed bathroom facilities as well as picnic areas. You can use the grills if you want to cook out, and you can play a game of volleyball on the public courts after dinner.
Mattie Kelly Park and Nature Walk
If you want to get outside but also want some peace and quiet, go to Mattie Kelly Park and Nature Walk. Fishing and crabbing are the two most popular activities here, but it doesn't get as crowded as Destin's beach parks. The park's pier extends over a wetlands preserve, so you might spot some of Florida's native creatures here. There's also a picnic area, so pack a lunch to enjoy with your family.
Florida National Parks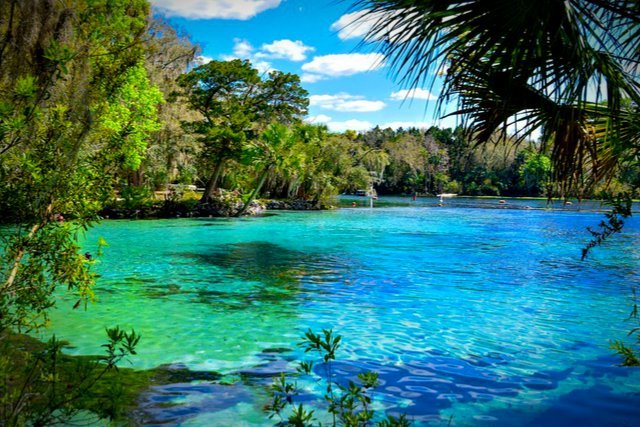 Florida as a tourist destination is perhaps first associated with jam-packed amusement parks or the neon-lit clubs of South Beach. However, the state has plenty of outdoor beauty, perhaps even the most on the East Coast. Discover and explor Everglades, Dry Tortugas, Biscayne, Gulf Islands and some other Florida National Parks.
Okaloosa Island
Okaloosa Island is a must-visit if you want to see the white sands the area is famous for. The island is actually an unincorporated community west of Destin, but a stay at one of the affordable Destin hotels on the mainland off Highway 98 will put you between Okaloosa Island and all the other spots listed. On the drive out to the island, you'll pass the Destin Harbor Boardwalk, a great spot for a photo op. Gulf Islands National Seashore is farther west if you feel like turning your adventure into a day trip.
If you need some time away from the sand, go to Gulfarium Marine Adventure Park. Other outdoor activities include swimming, hiking, camping, bicycling, boating, kayaking, and snorkeling, so plan on enjoying some physical activity. Okaloosa Island Fishing Pier and John Beasley Park are two other good spots for some outdoor fun.
Destin is loaded with things to do, and many of the most popular activities will have you digging your feet in the sand or jumping into the Gulf waters. If you're ready for a day of fun outside, pack your bags and head for one of the amazing parks.