Don't miss this chance to score FREE money! Ibotta, my favorite cash-back rebate app, is giving YOU $11.00 just for signing up and downloading the app. Click here to start receiving cash back on items you already buy: milk, bread, produce and more.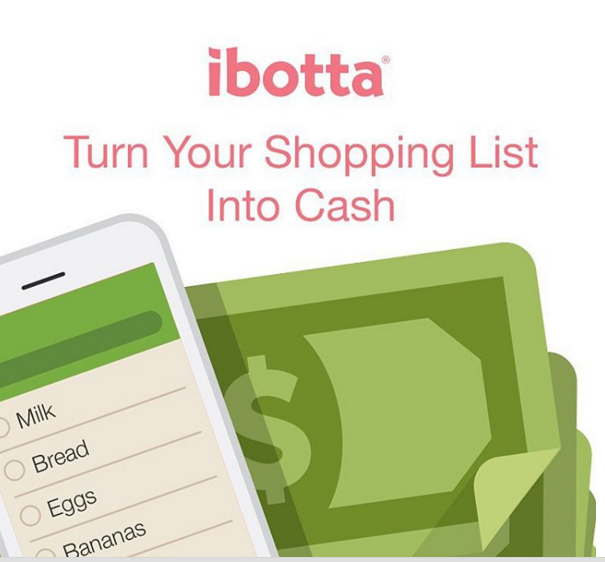 It even works at the supermarket including Whole Foods, movies, Sephora, Best Buy, Target, CVS, liquor stores and more.
Receive $10.00 for signing up and redeeming one offer. PLUS, receive an extra $1.00 when you sign up using my link. You have nothing to lose–sign up now!