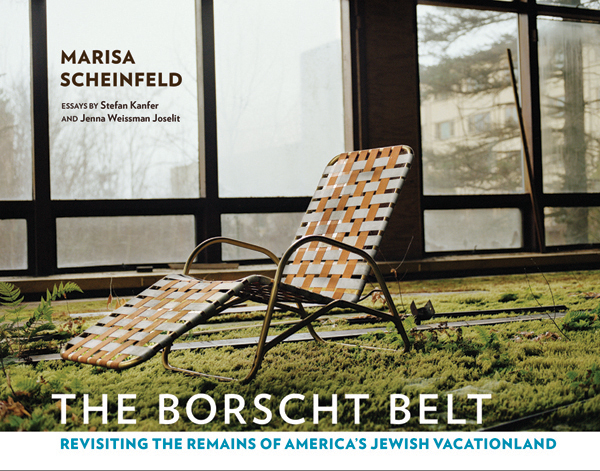 Marisa Scheinfeld grew up in the Borscht Belt and has many connections to this project. It is a personal project – depicting the landscape of her childhood and the childhood of hundreds of thousands of people who vacationed, celebrated and worked at its resorts and bungalow colonies
A book talk is taking place Sunday, April 23 at 2:00 PM at the Scarsdale Public Library. The talk is being sponsored by the Archaeological Institute of America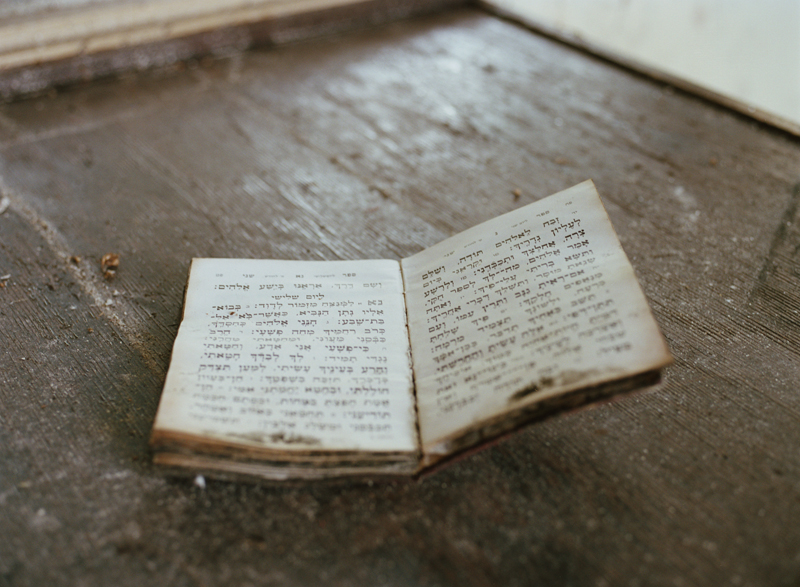 This photography and text based book presents a contemporary view of the many abandoned hotels and bungalow colonies of the Catskills Borscht Belt — as you may know once an internationally known vacation destination offering its visitors leisure and entertainment and comprised of over 500 hotels and 50,000 bungalow colonies.The Borscht Belt was a place that brought together many people, and forged families, friendships, collective and personal memories and histories with many extending to the present day. The era had a tremendous impact on American history, American Jewish history, Catskill history and the history of NY State. The Borscht Belt has also been made known in popular culture with movies such as Dirty Dancing, A Walk on the Moon, and the era earned a place in history as being the birthplace of stand up comedy with names such as Mel Brooks, Woody Allen, Jerry Seinfeld and Joan Rivers getting their starts in the regions many theaters and showrooms.
"These photographs capture the decay of what once a rich cultural tapestry. I can even visualize it all coming back to life….the fun, the joy…places where I grew up, as a woman and a performer."

"Great. Weird and Sad."

Marc Maron, stand-up comedian, podcaster, writer, actor, musician, director, and producer
At its root, the book's topic is about the Borscht Belt and its place in history, however the photographic series examines history though a contemporary lens. Comprised of color photographs (made on film) the images capture the physical spaces of Borscht Belt architecture and locales such hotel and bungalow colony exteriors and interiors, including both public and private spaces – lobbies, pools, dining rooms, guest rooms, showrooms, stages, etc. In many ways, the work is an elegy to this once prominent and highly traversed place but is also celebration, albeit bittersweet, of its former glory — while evoking discussion about loss, memory, and the process of time and change on the built environment.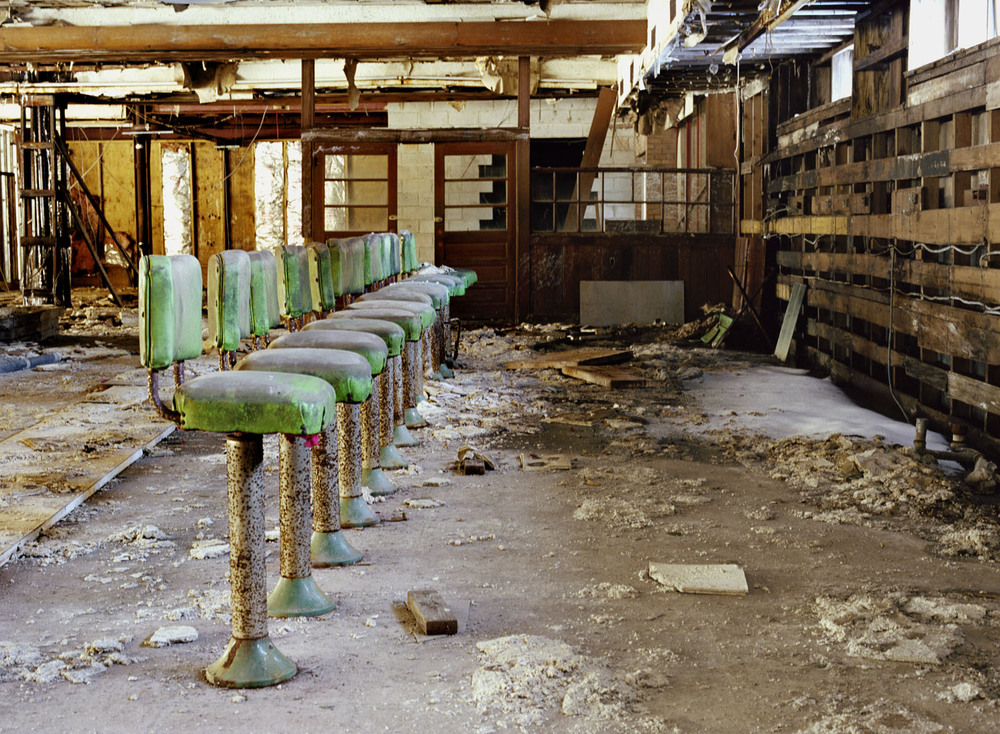 Besides 129 color photographs, the book contains essays by myself, author Stephan Kanfer and Jewish American historian
Jenna Weissman Joselit
. In addition, it contains writings from Mel Brooks, Larry King, Maya Benton (Curator of the Roman Vishniac Collection/Exhibition) artist Laurie Simmons, photographer Mark Klett, and author Alan Weisman.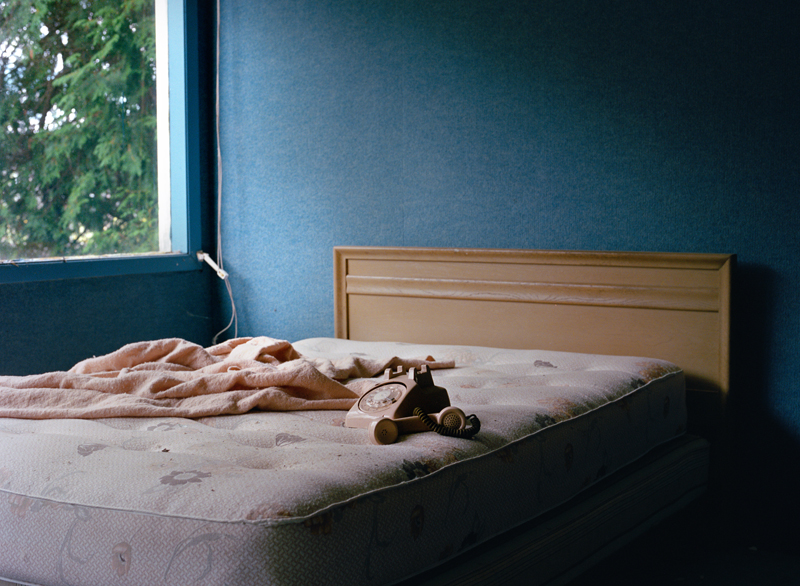 The book (and traveling exhibition) has garnered positive press in publications such as The New York Times, Wall Street Journal, The Jerusalem Post, Newsweek, Village Voice, Tablet Magazine, Jewish Daily Forward and photography publications like Photograph Magazine, Pop Photo and American Photography.