Are you a power athlete? Do you train to test your limits with every workout? If you are serious about your training and achieving results, then you know what it takes to make it happen. Every time you step out onto the weight deck or the gym floor, it's game time. You need to be focused and ready for action, any break in your focus can cost you an injury, and lost progress.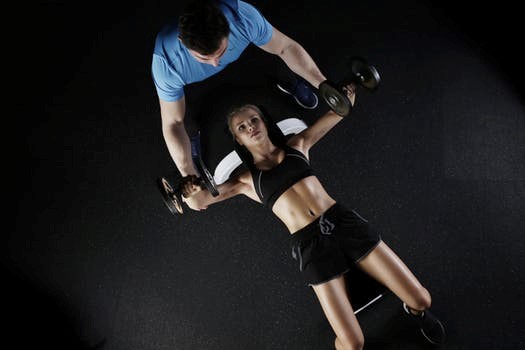 You need a partner that understands your passion and your potential.Emerge Fitness USA Is your latest training partner that won't ever let you down. In those moments where the weight of the world is on your shoulders and you can't afford to make a mistake, you need confidence in your skills and your ability to see you through the challenge.
You can't afford to be let down by your equipment. Placing your trust in poor quality equipment will end up costing you progress.
Do you Value Power?
The demands of training for the CrossFit games, or a powerlifting meet require dedication and focus. Your training camp could last for weeks as you prepare for one moment on the stage or the platform, grinding out a rep with everything you have to give.
The competition may be for a day but it's the training that gets you there and the training that helps you set a new PR or break that world record. The hours you spend in preparation will pay off if you give your all in every training session. The last thing you need is to be injured unnecessarily because your protective equipment lets you down.
The right gear can make all the difference. Emerge Fitness USA takes the training and competition demands of power athletes seriously. We have developed a range of protective supports that keep your mind focused on your training knowing that you are 100% protected.
Support Your Training
You deserve the best support in your training. Emerge Fitness has a complete range of supportive products for power athletes. Our knee sleeves are made from thick, supported neoprene that breathes while it compresses, keeping your knee dry and completely protected when you are deep in the hole on that last set of squats.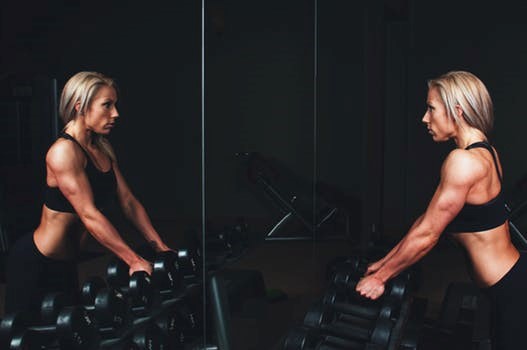 Do you need support while you handle the weight? Wrist straps for powerlifters, lifting straps for bodybuilders. Pull up grips and compression gear for CrossFit athletes, whatever your need, Emerge Fitness USA has got you covered with the best range of quality products available for power athletes. Make sure that your gym bag has the best gear ready to take on the pressures of your training and keep you safe, relying on sub-standard equipment can end up leaving you injured and sidelined from achieving your goals. Don't let that happen to you, stay protected, stay safe.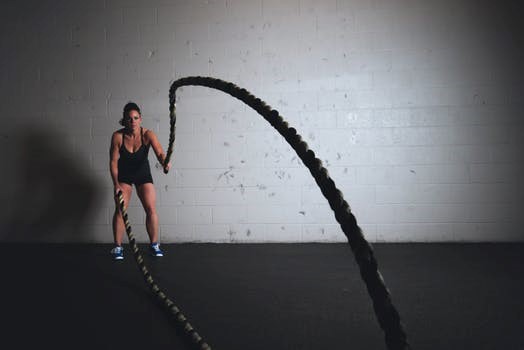 The Benefits of Athletic Supports
The primary goal of Emerge Fitness USA is to support power athletes when they need it most. Our joints are not meant to carry enormous loads imposed by tough workouts. Your body is just not designed to chase that 2000lb powerlifting total. Relying on lifting 'raw' will eventually end up with you getting hurt. This injury could be something small that takes a few weeks to shake off. Or it could be a career ending injury that sidelines you forever.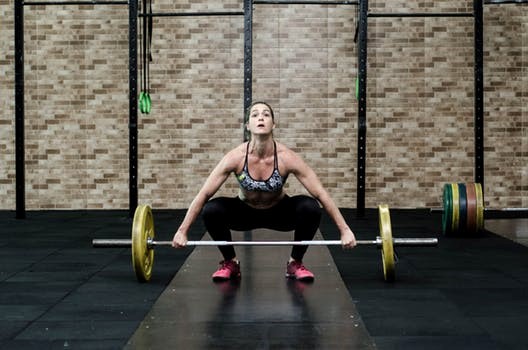 Are you willing to take that chance with your training and your competitive career? We didn't think so either. That's why we made it our mission to provide power athletes with the very best performance supports. Featuring the latest in design and materials technology, the Emerge Fitness range of power athlete supports will keep you safe in the most demanding environments of training and competition.
The Power of Effective Support in Your Training
To step your game up to the elite level you need to be supported by the best in the game. Emerge Fitness have been supporting power athletes deep in the trenches for decades. Our revolutionary power athlete supports are trusted by the strength & conditioning community and power athletes all over the globe as their top choice to keep them safe.
Don't risk your health and safety with other supports that just can't get the job done, you deserve the best and Emerge Fitness is here to help you through every rep in the cage or on the platform. Focus on that new PR instead of a possible injury, with the right support you will feel stronger and more confident in your training and competition than ever before. Hundreds of other power athletes use Emerge Fitness supports to help them achieve their goals, why shouldn't you?
Stay Safe with Emerge Fitness USA
Join the Emerge Fitness USA family and protect yourself with the best. Create your account and join the team that cares about your safety when you step into the training room. Our range of support products takes care of the details so you can focus on your training, simply slide on a knee sleeve, strap those wrists up tight, and get to work on achieving your goals without the need to stop and think if you have what it takes to get that lift into the green.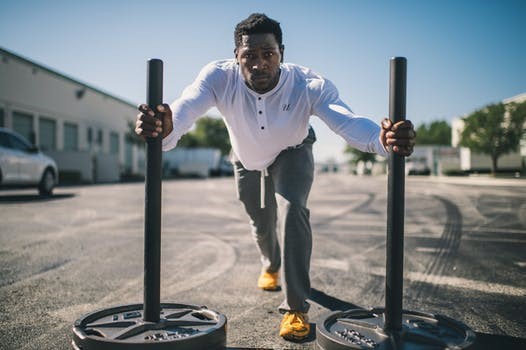 The Final Thought
You give everything to your training and your nutrition, don't get let down by your equipment. Select Emerge Fitness USA as your partner in the gym when you really need the support. Whether you are training in the squat rack, performing on the platform or competing on the field, trust Emerge Fitness to keep you protected.
Injuries mean a lost opportunity forprogress. Don't let it happen to you, power through your workouts with confidence and Emerge Fitness USA. A new class of protection and support for a new breed of power athlete.