The Ultimate Everything Bag, Save 15% Now.
Discounts on
Leni Penn's
Totes now available on Stacy Knows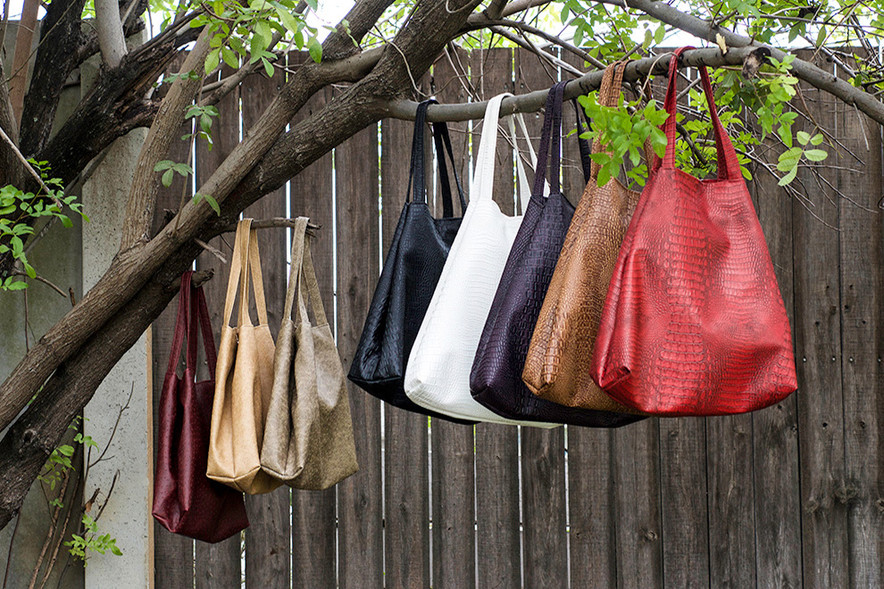 Not only is this a chic handbag, but you can use it as a beach bag, grocery bag or even gym bag. Each bag is durable, vegan, hand sewn and 100% made in the USA. You can fit your entire life and more in this bag.  Carried and loved by  Tina Fey, Jessica Alba, Rooney Mara, Kate Mara, Tara Lipinski, Kate Capshaw Spielberg and Michelle Pfeiffer.
For every LP Tote sold, Leni Penn donates a purse to a working mother or a backpack to a child in need.Leni Penn makes bags for everyone and her bags vary in design and style.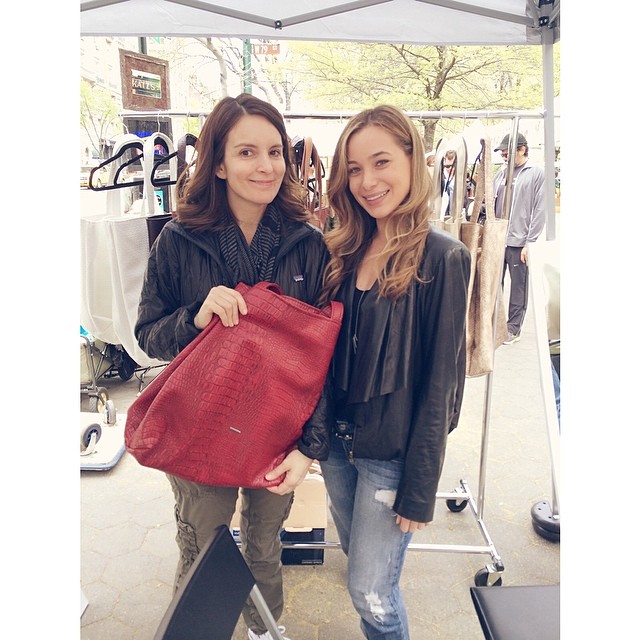 Each bag is durable, vegan, hand sewn and 100 percent made in the USA. Using only cruelty-free faux leather materials, Leni Penn bags vary in design and embossing including alligator, crocodile, ostrich, snakeskin and embroidery. Leni Penn is literally for anyone. With a client base of 14 year olds to 85 year olds including students, mothers, architects, doctors and anyone looking for a product a little more personal with more meaning to it – Leni Penn allows you to know how it's made, what it's made of and where your bag comes from.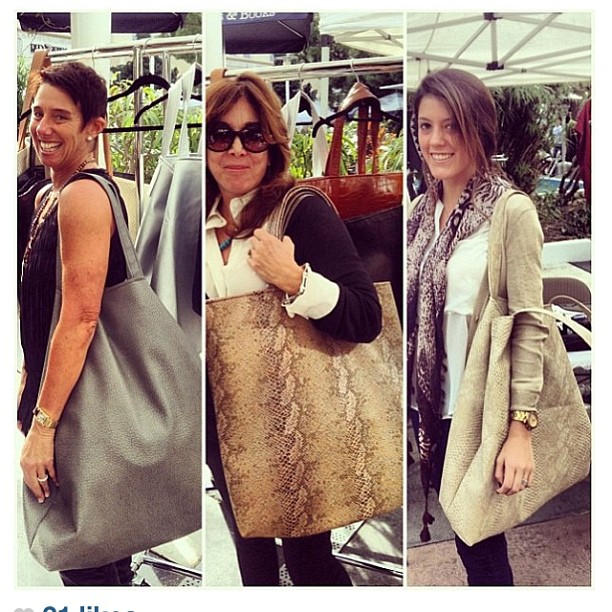 Save 15% on  your entire purchase at Leni Penn Use Code STACY. Hurry offer ends 12/15/15.