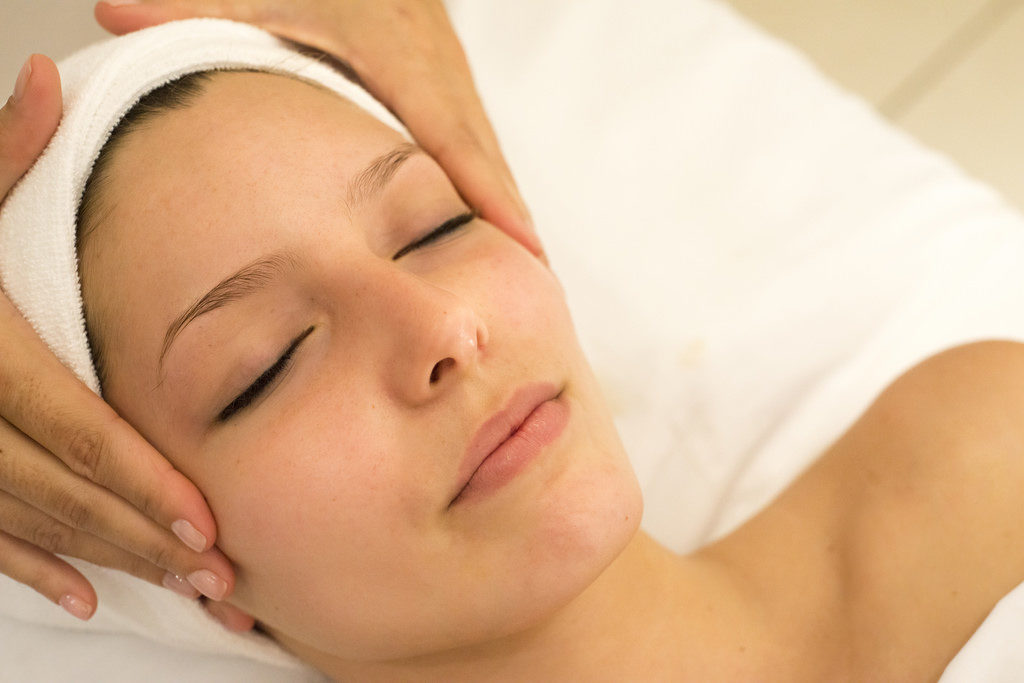 Neck and skincare do not have to be expensive for you and your family. Gone are the days when you had to accept the first signs of aging as you did not know how to ward off those fine lines and wrinkles. You will be surprised to know that you can actually bid adieu to premature aging with the aid of some simple kitchen remedies available in your home. They are inexpensive yet give you powerful results when it comes to getting back soft, smooth and glowing skin!
Neck and skincare at home
If you step into your kitchen you will find some powerful ingredients that have the ability to reverse the signs of aging if you apply them on your face and neck daily. The following are some of the simple yet effective home remedies for soft and glowing skin-
Honey- Honey has the ability to moisturize the skin and replenish its lost luster. It is powerful in fighting age lines and wrinkles. You can massage honey on your face and neck. If you wish you can add a few drops of lime juice to give it a whitening effect.
Cucumber- The juice of a cucumber helps you to smooth out the fine lines and wrinkles on your face and neck. Cucumber has a cooling effect and it is ideal for you to use in hot and humid climates.
Fuller's Earth-Fuller's earth can be mixed with water or milk and applied to your face and neck. It is known to make the skin firm and tight.
Additional home remedies for a tight and firm neck
If you wish to learn more about home remedies from tightening the neck and face, ensure that you consume a balanced diet. You should include a lot of leafy green vegetables and fresh fruits into your skincare regime. Daily consumption will clean your internal system and you will notice a healthy shine and glow to your face.
Hydration is very important. Be sure to drink plenty of water so that your body is not dehydrated at all. Do not consume alcohol or soft drinks. They damage your face and neck.
When you go out, ensure you apply a good sunscreen with a high SPF factor. This will protect your face and neck from the harmful UV rays of the sun.
Avoid smoking or any kind of addiction. This will aggravate the onset of acne, fine lines and wrinkles. Ensure you use a good face and neck cream every night. They will address the issue of wrinkles and provide your skin with the essential vitamins and minerals it deserves. Last but not the least, incorporate some form of exercise in your daily regime. This will help you with weight management and avert the onset of folds on your neck.
All the above home remedies are simple to follow. They are highly effective for glowing and smooth skin. If you inculcate them in your daily life, you will not only remove the fine lines and wrinkles but prolong the onset of age with success!
Author Bio – Sarah Brown is a beauty consultant that helps you learn more about home remediesfor common face, neck and skin problems.