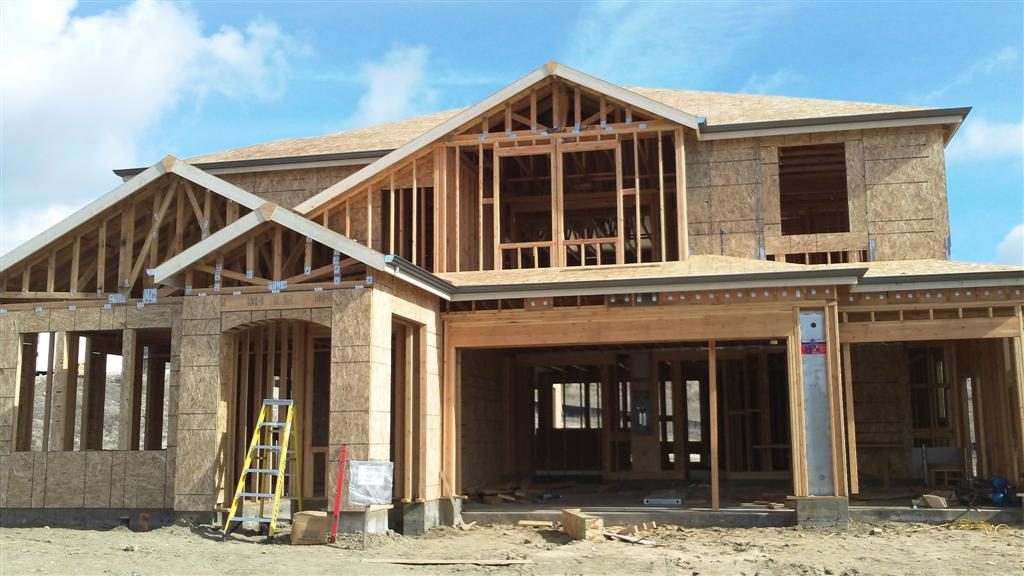 If you've decided to build your first home, then you must definitely be excited for the journey ahead. Building your own home is a very wise decision since it allows you to customize the different features to suit your unique preferences. In addition, you'll have the privilege of being the first tenant thereby enjoying all new household appliances. In order to set you on the right path to success, we have compiled a simple guide of the 3 easy steps to follow when building your home:
Find an experienced home builder
The first step is to find a reliable and experienced home builder within your local area. Some of the main qualities you should look for are the presence of skilled workers, excellent display homes, attractive prices, total compliance with stipulated laws and positive testimonials from former clients.
Once you have found the best new home builder, contact them immediately and set up a meeting to discuss what your needs and budget are. Depending on these two, the company will avail various home and land packages that lie within your budget and preferred location. At this point, you need to analyze what your financial plan should be. Taking a home loan is a great route followed by many first home buyers. The main advantage of this is that you'll be able to agree with the home building company in order to come up with a suitable weekly or monthly payment plan that is affordable and sustainable.
Choose a home design
Most home builders give you the option of either choosing from one of their ready-made home plans or creating your own custom design. If you are interested in one of the ready-made plans provided, inquire whether there are display homes which you can visit. During the visit, take your time to analyze all the different features in the house to ensure that they are up to your expectations.
When choosing a design, take into consideration what your family's future plans are. Are you planning to have more children or are your children about to head off to college? Answering such questions will help you make an informed decision such that the final design will fully satisfy your housing needs.
Oversee the progress
Once you have chosen a home plan, the project can now officially kick off. At this point, stay in touch with your home builder in order to get frequent updates on the progress made so far. In addition, keep a close eye on the amount of time taken to complete each phase of the project. A reliable new home building company should be able to give you accurate information on a regular basis concerning the most recent developments in the project. Once everything is complete, you can finally celebrate the fact that you have accomplished a major milestone in your life. And the best part is that you did it in the easiest possible way!