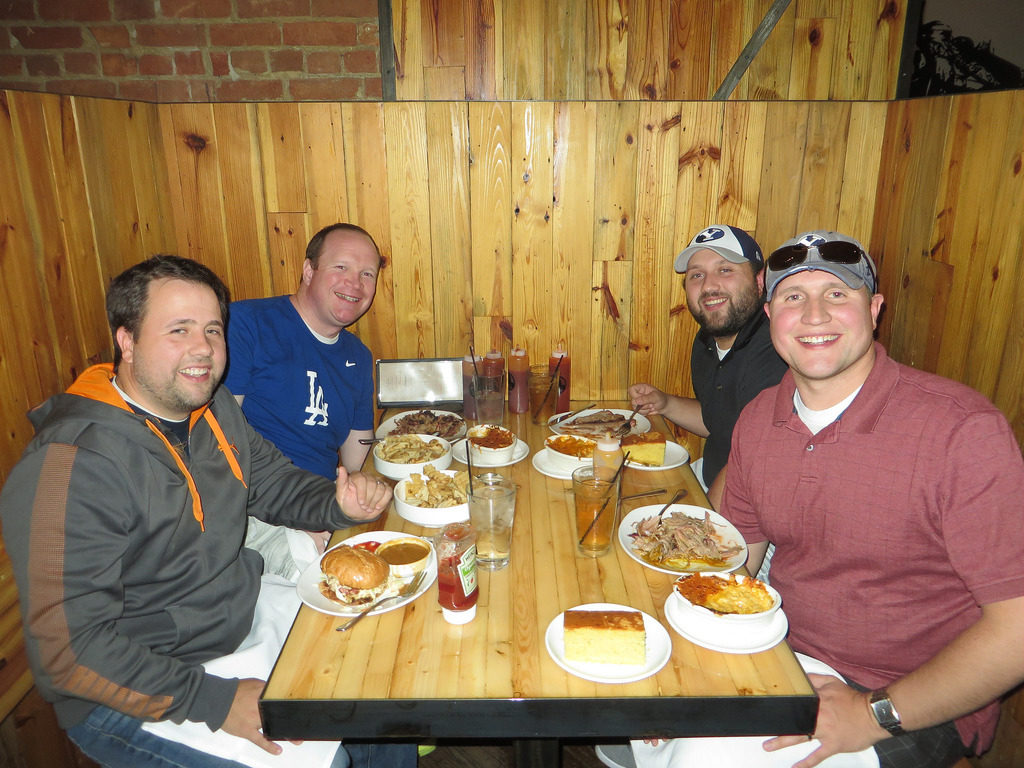 A Trusted Guide on How to Find the Best Restaurant While Travelling
When travelling, food will be one of the memories that you will have of your trip. However, finding a great eatery in a place that you are unfamiliar with can be quite tricky. When hunger strikes, you must know where you will go and satisfy your appetite. This is because food is a necessity that you cannot go without for a long time. These tips will help you know how to look for the right eatery for you.
Plan ahead
Make sure that you plan in advance because eating will definitely be part of your vacation or business tour. You can book culinary walking tours in the city that you are visiting. This will help you sample various dishes and help you understand the foods that the locals consume before you indulge. You will also learn crucial eating etiquette and tipping rules in the place. You can also get customized recommendations from your guide to help you choose restaurants that suit your needs.
Research
Before you travel, make sure that you research thoroughly on the internet about the place that you are going to. This is important because it will give you crucial feedback that you need to get the perfect place for you. You will find more information on social media websites such as Facebook, Twitter and Instagram regarding various eateries. You will also be able to see pictures of these facilities and choose what suits your needs.
Ask around
You can get feedback from people who live or work in your destination city. You can get excellent recommendations from people you meet on your trip, for example hotel concierge and employees in most tourist spots. Cab drivers are also knowledgeable about eating areas that operate at various places and times. By asking about restaurants, you may end up getting more information and tips that will transform your vacation.
Read articles from food bloggers
Food bloggers from the locality that you are visiting can offer insight on various eateries. You can search online for reviews of different restaurants and their meals. This will help you to unveil some hidden secrets and places that you may never had discovered on your own. You can even check out regional newspapers and magazines that provide dining lists and save yourself from doing a lot of guesswork.
Avoid dining near tourist spots
You should avoid restaurants that are close to big tourist sites in town. This is because most of these eateries are costly and may not offer quality meals. It is best to go for facilities that are in the neighborhoods. Look for eateries that seem too busy or have queues of people because they must be offering great service and food.
There are various apps that can make your trip easier and more enjoyable. Make sure that you download these apps to your mobile device before you start your journey. These applications will help you obtain detailed information about the area you are travelling to and the restaurants in the area. They will help you know the best times that you are likely to get a table, the meals offered, and the price of the food.
Author Bio
John Trew is a blogger and travelling enthusiast. He loves to blog about his experiences and gives lots of information to other travelers and vacationers. For more information on vacation destinations, follow John on Twitter and his travel websites.