Food, Family, and Great Vacations: 3 Outstanding Places to Consider for Your Next Family Vacation




As the new year quickly approaches, it's time to start thinking about your next family vacation. Planning a family vacation can be tricky with each member of the family wanting to experience something different. Whether you are looking for a place to relax with the entire family, or you are looking for something that is a little more adventurous, there is something for everyone at these three outstanding destinations.



The North Island, New Zealand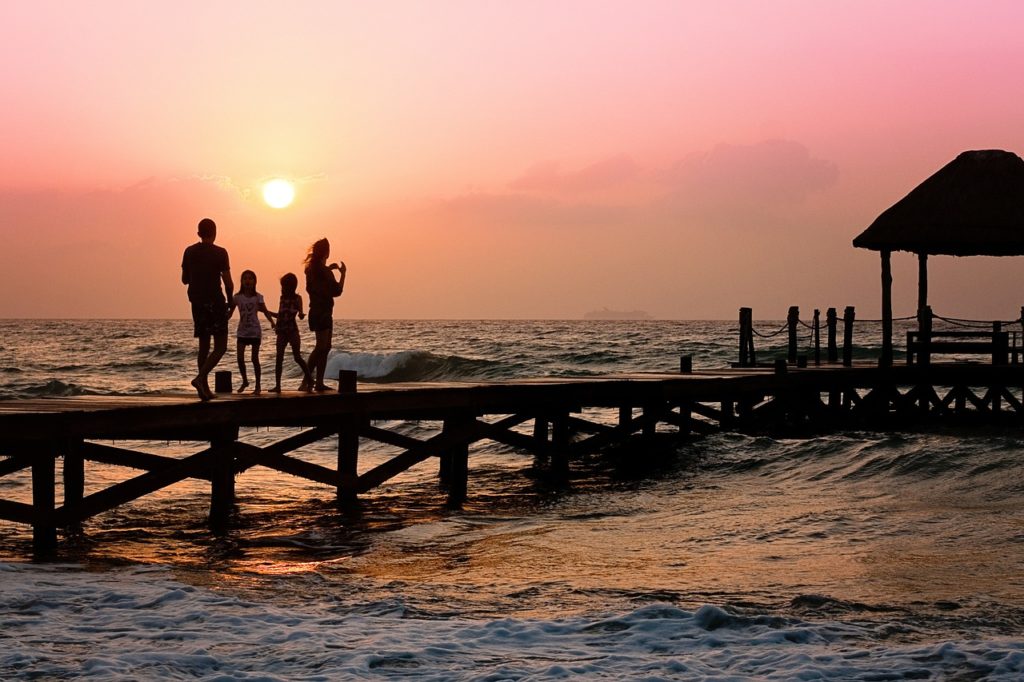 While the North Island of New Zealand may not have the snowcapped mountains like the Southern Alps, it does have its fair share of dramatic scenery. The Sulphur stench found at the Rotorua will enthrall children, while the tiny living lights in the glowworm caves of Waitomo 1 will delight them. Fans of the Lord of the Rings trilogy will love the hobbit holes at Hobbiton.



When planning your trip to the North Island, make sure to fit time in to explore the many sites and outdoor adventures the country has to offer. Families can swim with the dolphins at Bay of Islands, hike or ski the Tongariro National Park, or go white water rafting on one of the many rivers throughout the country.



Agra, India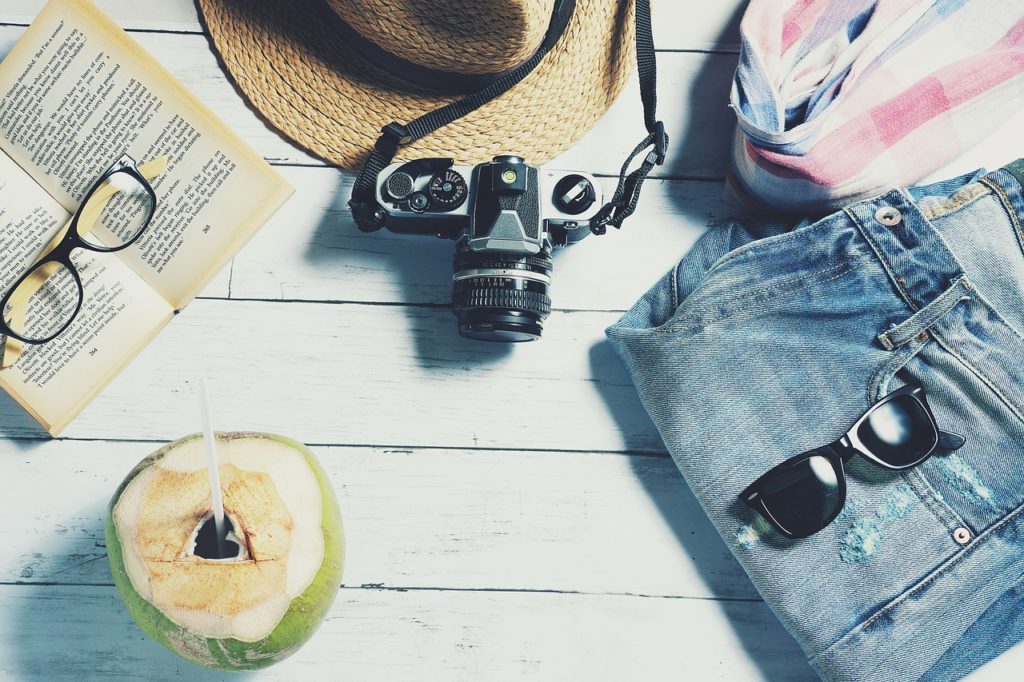 A visit to Agra, India with kids is a must for any family looking for adventure. Along with visiting the iconic Taj Mahal, one of the Wonders of the world, families can visit the Agra Forest to watch the monkeys play. For those in your family who love animals, a visit to the Wildlife SOS is a must. Located just down the way from the Courtyard Agra 2 hotel, you can take a guided tour to see how the dedicated employees care for abused bears, elephants, snakes and other animals who have lived a hard life.



Another exciting place to visit is Agra Fort. The enormous red fort boasts intricate tile work, beautiful gardens, an intriguing history, and spectacular views of the Taj Mahal. Children will love watching the monkeys jump around the palace and the numerous squirrels running throughout the grounds.



Reykjavik, Iceland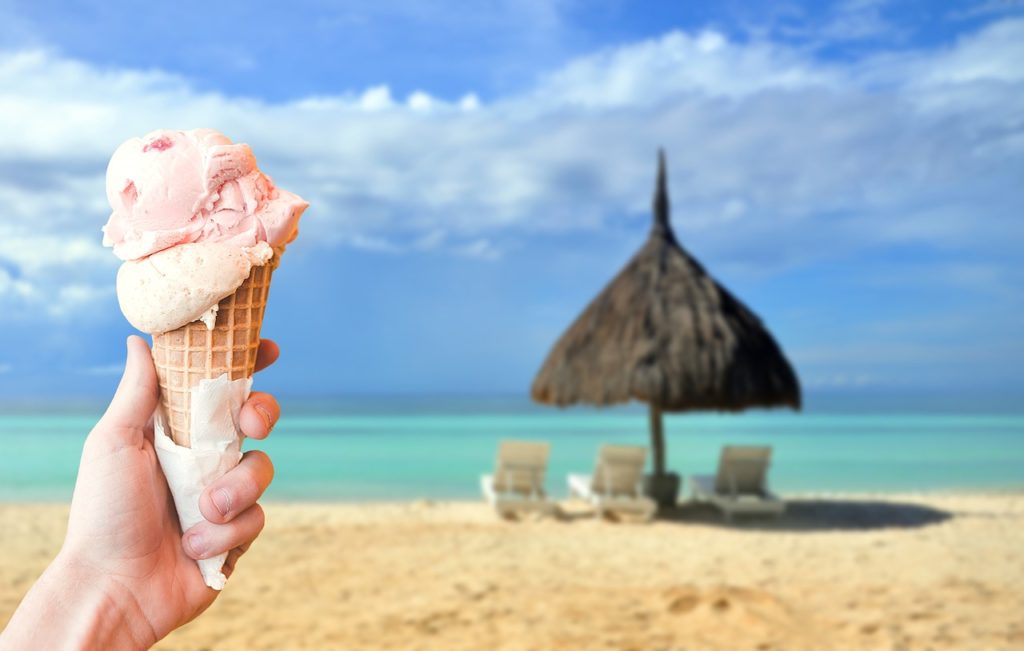 The northernmost capital of the world, Reykjavik, Iceland presents a wealth of activities and sights that will appeal to everyone in your family. You can experience much of the geological wonders of Iceland on day-trips from the capital. The whole family will enjoy the warm waters and rising steam at the otherworldly Blue Lagoon 3.



A trip to Iceland will have the entire family looking at the sky in awe, as it is one of the best places in the world to experience the natural wonder of the Northern Lights. The best time to view the natural display of swirling colors in the sky is between September and March. Young children will delight in the knowledge that Iceland is home to the Huldufolk, or hidden folk, magical creatures that are invisible to the human eye.

When you're ready to start planning your next family vacation, consider any one of these three amazing places. With lots of fun, kid-friendly activities, they are sure to be a bit hit with everyone in your family.