Export date: Mon Dec 18 6:56:19 2017 / +0000 GMT

---
Bow & Drape Customized Clothes with Hashtag-worthy sayings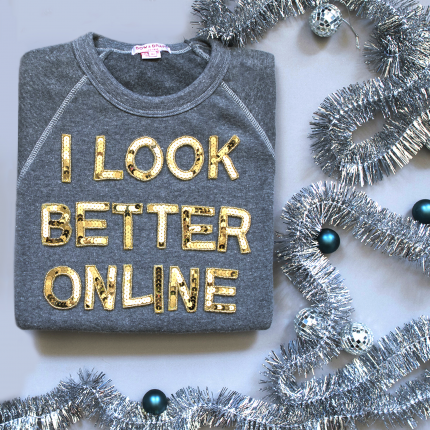 Bow and Drape 1 screams my personality.   Sassy sayings, sparkles and style.  Not to mention my insta favorite Robert Drawbertson 2 and Sriracha.   The whole thing is a win win.



Sweatshirts, t-shirts, hats, totes, makeup bags, and pet  accessories.  The perfect gift for the hard to please.

Bow & Drap 3e, the New York City brand that makes custom sweatshirts with clever phrases, to create our own line of tops with . Bonus: They are spelled out in sequins!!!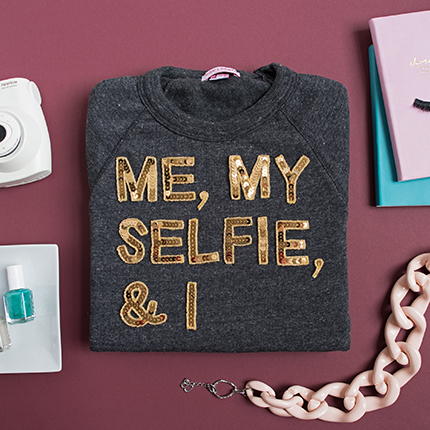 Want it now.   Go over to Nordstrom's and get your favorite.
Links:
http://www.bowanddrape.com/
https://www.instagram.com/drawbertson/
http://www.bowanddrape.com/
Post date: 2015-12-22 08:20:45
Post date GMT: 2015-12-22 13:20:45

Post modified date: 2015-12-22 08:20:46
Post modified date GMT: 2015-12-22 13:20:46

Export date: Mon Dec 18 6:56:19 2017 / +0000 GMT
This page was exported from stacyknows.com [ http://stacyknows.com ]
---
Export of Post and Page has been powered by [ Universal Post Manager ] plugin from www.ProfProjects.com